WSWA 73rd Annual Convention & Exposition Coming to Caesars Palace, Las Vegas
Registration Open, Website Launched, Award Winners Announced
Mark Your Calendar for

April 18-21, 2016

!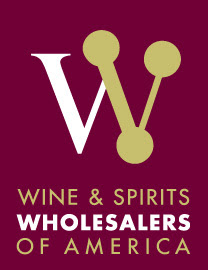 The industry's leading event for wholesalers and suppliers, the Wine & Spirits Wholesalers of America (WSWA) 73rd Annual Convention & Exposition, is headed to Caesars Palace, Las Vegas and registration is now open.
Whether a supplier is looking to launch a new brand, take an existing product line to the next level, or broaden their distribution channels-the WSWA 73rd Annual Convention & Exposition is designed to deliver results for every business.
The event will take place April 18-21, 2016. Visit
wswaconvention.org
for complete exhibitor and attendee information and pricing.
Highlights of the convention will include:
Two Exhibit Halls featuring the most innovative products
Lower Level and Traditional Hospitality Suites
Exciting Competitions, including the Wine and Spirits Tasting Competitions, the Call for Cocktails Mixology Competition, and the unique Wholesaler Iron Mixologist Competition – all hosted in partnership with The Tasting Panel Magazine and the Somm Journal and emceed by Tony Abou-Ganim, The Modern Mixologist
Two General Sessions, sponsored by the Distilled Spirits Council of the United States, featuring keynote speaker Aron Ralston, fearless adventurer and subject of the hit film "127 Hours"
The well-attended Opening Night Reception, sponsored by the Presidents' Forum of the Distilled Spirits Industry
The popular Taste of the Industry, a grand tasting open to all registered exhibitors and attendees
An information-packed U.S. Beverage Alcohol Forum with sessions on marketing, succeeding within the three-tier system, and launching brands and rolling-out new extensions, among other relevant topics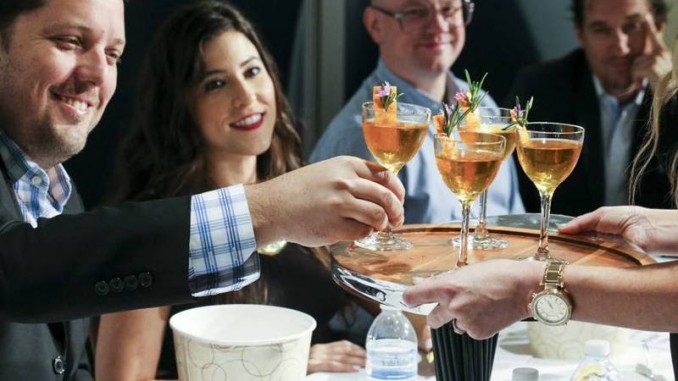 This year's WSWA will recognize two industry giants: Tito Beveridge and Larry Ruvo.
The WSWA Educational Foundation will present Tito Beveridge, founder of Tito's Handmade Vodka, with the Sidney Frank Award, given annually to a person who has made exceptional industry contributions in addition to noteworthy philanthropy and community service. The award is named for Sidney Frank, a leading innovator who built a number of successful brands and an extraordinary philanthropist.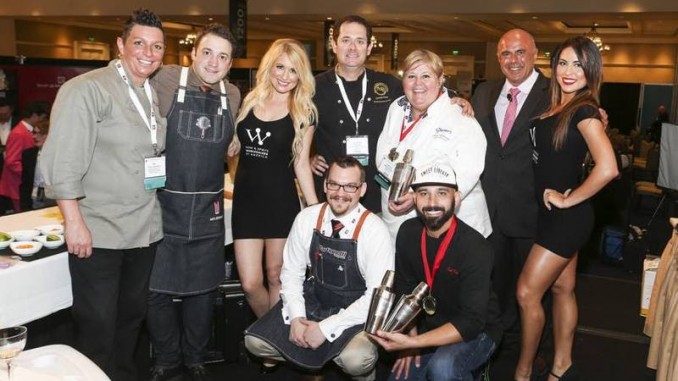 WSWA will present the Lifetime Leadership Award to Larry Ruvo, senior managing director with Southern Wine & Spirits of Nevada, a 40-year veteran of the industry. The award is presented annually to a wholesaler whose contribution to the association, the beverage industry, and the community defines excellence, inspires loyalty and exemplifies leadership.
To register, view exhibit information, learn about sponsorship opportunities, or view current program information, please visit
www.wswaconvention.org
. Watch the video from 2015
here
.
About WSWA
The Wine & Spirits Wholesalers of America is the national trade association representing the wholesale tier of the wine and spirits industry. WSWA is the voice for wholesalers in Congress, the executive branch, the courts, with the news media and in communities across America. Member firms represent 80% of the total U.S. wine and spirits market. Information about the association is available at
www.wswa.org
.