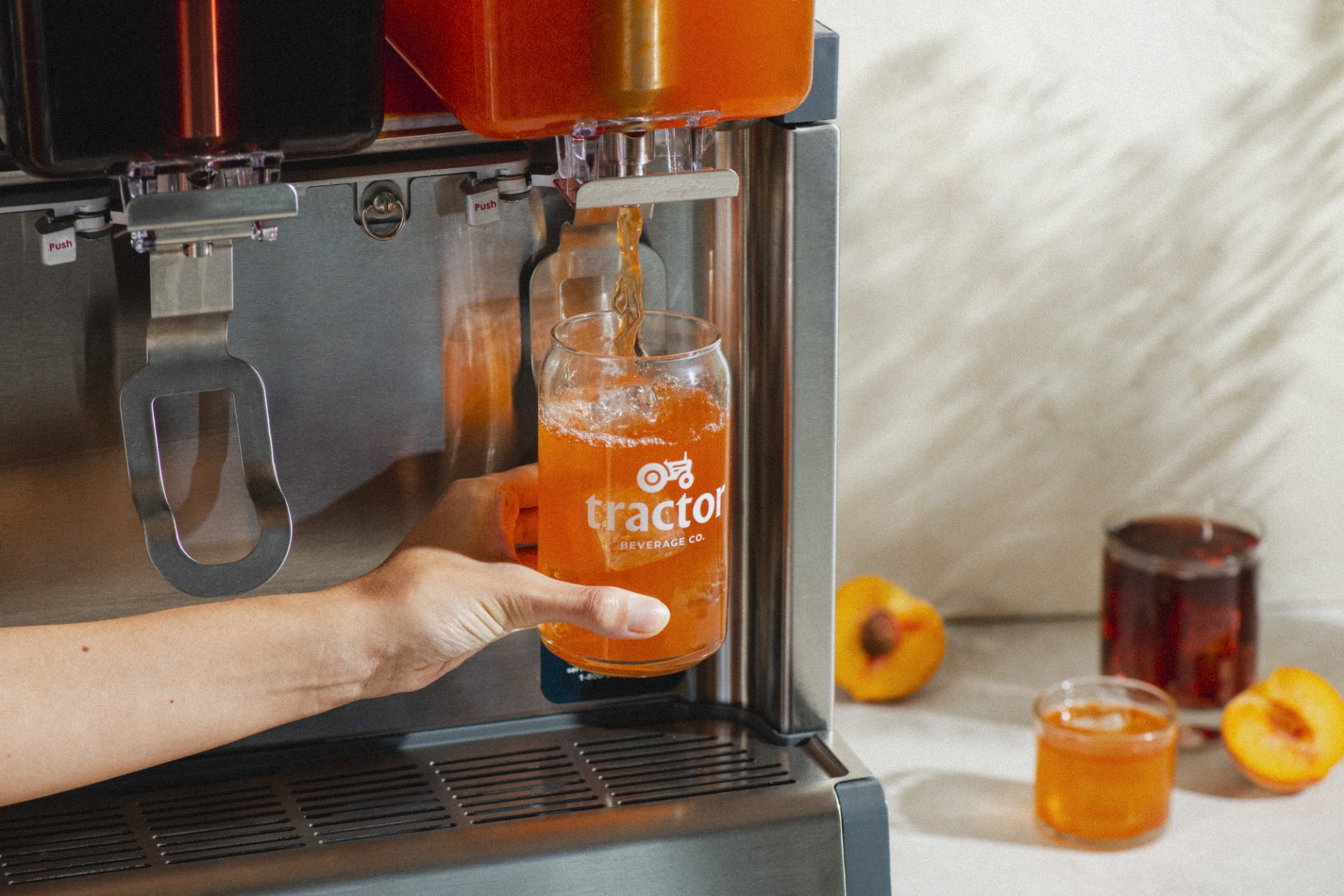 It's the time of year for trend forecasting, yet despite all the complications of a post-Covid economy, one big food service trend is emerging—an industry-wide quest to capture the rapidly increasing discretionary spending of Gen Z consumers.
Millennials may represent the largest group of consumers and Boomers may have more buying power, but with $360 billion in global disposable income, Gen Z is today's sleeping economic giant, and that behemoth is stirring. Food service companies will take significant steps to attract it in 2023 by delivering much more of what this demographic wants. That means menus and drink stations disrupted by a flood of new better-for-you beverage choices.
Already leading brands like Chipotle, WOWorks, CoreLife Eatery, and Hart House have put premium, sustainable, and better-for-you options on the table. They'll lean into that strategy in 2023, and the rest of the industry will, too, supplementing conventional foods and beverages with cleaner selections that work harder to fill seats with younger spenders.
Evidence supporting the non-negotiable arrival of better-for-you choices is everywhere—compared to their parent's generation, Gen Z consumers look for clean-label menu options and prefer sustainably-sourced restaurant foods and beverages at significantly higher rates. Thanks to social media and other digital channels, they're much more aware of food initiatives, like farm-to-table experience and the need for regenerative agriculture. They don't want chemicals or fake sweeteners, artificial colors or synthetic flavors, GMOs or industrial foods. They're seeking better choices, and restaurants will, ironically, have no choice but to meet these desires if they want to boost sales of high-profit incremental items like beverages.
Supplying these new options in 2023 will be far easier than most think. Generationally appealing and clearly differentiated new alternatives like those from Tractor Beverage Company —the first certified organic, non-GMO total beverage solution created exclusively for the food service industry—will provide an easy answer for operators looking to drive incremental traffic and increase check size.
As the restaurants discover how simple—and financially rewarding—it is to offer a tailored beverage program that takes advantage of the demand for cleaner alternatives, owners and operators will embrace this new direction with growing enthusiasm and accelerate the trend. What comes next will be a shake-up of America's largely stagnant conventional beverage station. The changes will be far-reaching and will provide the affordable innovation and accessible premium nutrition that food service needs to appeal to the tastes of the incoming Gen-Z economic powerhouse.
Call it the democratization of sustainable food. Once the exclusive province of those relatively elite wealthy older consumers able to afford it, choices like organics are poised to penetrate all the way down through casual dining menus to fast food outlets. Thanks to rapidly increasing availability and on-trend flavor experiences, 2023 will be the year that revolution finally takes off. And once it does, the rise of Gen Z's economic supremacy will ensure the industry never looks back.
Tractor Beverage Company is the first and only certified organic, non-GMO total beverage solution for the foodservice industry. Focused on creating affordable and accessible better-for-you beverages, Tractor's handcrafted drinks feature clean ingredients that deliver on taste, functionality, and an innovative customer experience. To learn more, visit drinktractor.com or follow along on Instagram: @drinktractor.