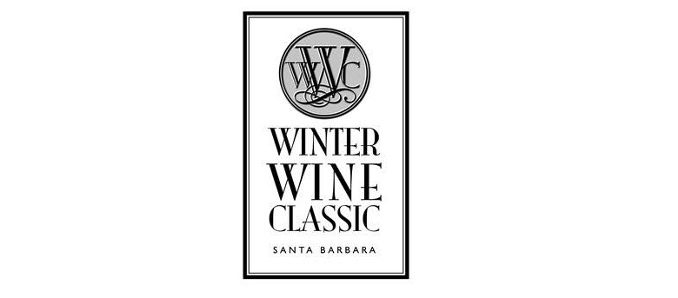 6th Annual Winter Wine Classic
California's Most Talented Winemakers Gather Once Again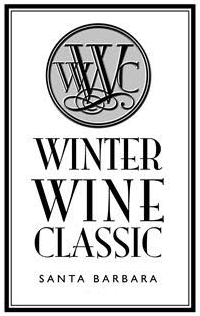 Santa Barbara, California, a location known for its beautiful weather, sandy beaches, and, of course, its wine will be the location of the 6th Annual Winter Wine Classic on Saturday, January 21, 2017. Home to some of the most famous wineries in California, it is no wonder that Santa Barbara was chosen, yet again, to host this event. Wineries from across the state will gather at The Fess Parker, A Doubletree by Hilton Resort, to promote and celebrate fine wine, food and the California lifestyle.
California Wine Festival LLC, based in Santa Barbara, is well known for its popular "California Wine Festivals" hosted at various locations across the state each year. This organization, whose events were named as some of the "Top Culinary Festivals and Wine Events" by Trip Advisor, was founded on the vision of charity, education for the general consumer, and recognition of the wine and culinary offerings of California. To celebrate its sixth year holding the Winter Wine Classic, the organization secured an array of ultra-elite winemaking masters rarely seen together at a single wine tasting gathering.
"Most wine events would be thrilled to have one or two of these superstars pour at their event," Emily Kaufmann, Executive Director said. "So having nearly 100 classic California wines of this legendary stature at one event is truly a rare chance for fine wine lovers to taste the very best all in one place."
The event will include famous names from the wine world like Bernardus Winery, Charles Krug, Gloria Ferrer as well as artisan gold-medal producers such as Alma Rosa Winery, and Tablas Creek who will pour their ultra-premium wines and delight the hundreds of oenophiles in attendance as local musicians fill the background with their California-inspired sounds.
A wide variety of delectable wine-worthy gourmet morsels will be paired and offered by some of the region's most notable chefs. Top Santa Barbara eateries include Blush Restaurant, Enterprise Fish Company, Outpost at the Goodland, Paxti's Pizza, Rodney's Grill, Viva and many more!
The Winter Wine Classic will also feature a silent auction to benefit the Foodbank of Santa Barbara County. The Foodbank distributes more than 9.7 million pounds of food in Santa Barbara County each year. Inspired by their vision to end hunger and commitment to transform the health of Santa Barbara County, the California Wine Festival is proud to support this incredible organization.
"We expect a sell-out for this event due to the stature of the wines being poured and also the limited number of tickets going on sale," Kaufmann shared. "We're excited to bring such a prestigious world-class event to Santa Barbara, and only wish we had more than the 600 tickets available so more people could experience such an amazing wine event!" Ms. Kaufmann concluded.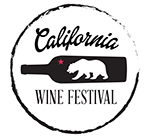 Event and ticket information is available on the company's website, www.californiwinefestival.com. Contact Sara Lighthall for more information.
Save