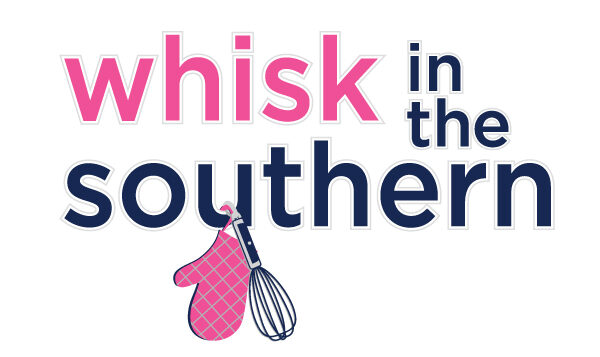 Judi's mother loved to tell the story of discovering her two-year-old standing on a chair in the kitchen, with a dozen eggs in a cast iron skillet and a pound of bacon on the floor. It was from that moment on that Judi's fate was sealed. She had found her passion.
As a young adult, Judi enrolled in The Restaurant School's culinary/restaurant management program. Since then, she's kept her hand in the food business; cooking, selling, planning and teaching.
Judi has done just about everything in the food business. She has worked in kitchens doing everything from salads to baking. She's worked in the front of restaurants as a hostess all the way to General Manager. Judi has been a food wholesaler and a caterer. She has even worked in hotels selling huge conventions and intimate weddings. This depth and breadth of experience helped inform her need to take the fear out of the kitchen – Judi is always hearing people talk about their fear of cooking! She says, if you can read, you can cook. That's where you start and practice, practice, practice.
Once Judi "retired" to raise her daughters, all that advice, expertise and services were still in constant demand. That led to the evolution of "Chef Judi". Judi's love of food, teaching and writing comes together as a blogger, at https://whiskinthesouthern.com, instructor, recipe developer, consultant and author.
Her goal is to spread her message of confidence in the kitchen.
Please feel free to contact Judi at Whisk in the Southern and follow her @Whiskinthesouthern on Instagram.