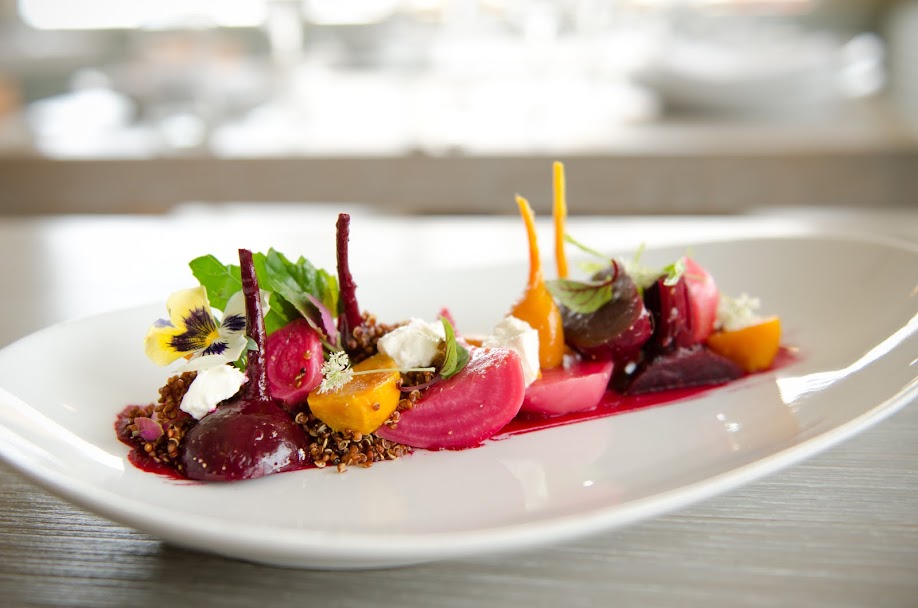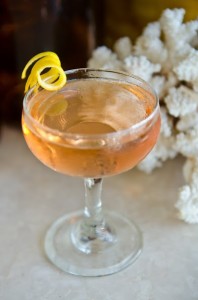 Driftwood, the renowned seafood establishment in the thriving Bishop Arts District of Dallas, has been refreshed under the guidance of management group, Misery Loves Co. Updates include an extension of the bar area, overhaul of the beverage program and an updated menu. With a skilled eye for details, the team will usher in a new era for Driftwood that offers inspired food and beverage, elevated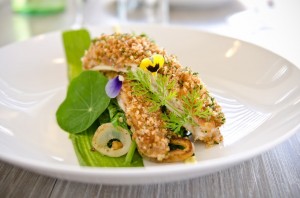 service standards and consistency at all levels.

The beverage program and menu are inspired by leisurely afternoons in the South of France, late night dinners babbling over bivalves and pacing through glasses of pastis and absinthe. The absinthe list boasts the largest collection of premium absinthes in North Texas. Paying homage to "la fée verte," eight taps have been added to allow for appropriate absinthe service. Wine service, under the direction
of Robert Hall, formerly of Abacus, has been elevated, including an ambitious wine-by-the-glass program that offers 25 new and old world choices, perfect for oysters or small plates alike. Positioning itself as the preeminent destination for thoughtfully-prepared drinks, Driftwood bar prices range from $10-$15 for cocktails and wines from $9-$14 per glass.
The remodeled bar area boasts 12 additional feet of bar top and more seating, offering a true libation destination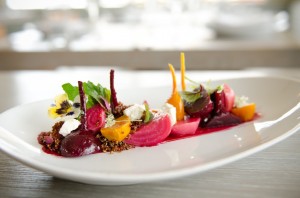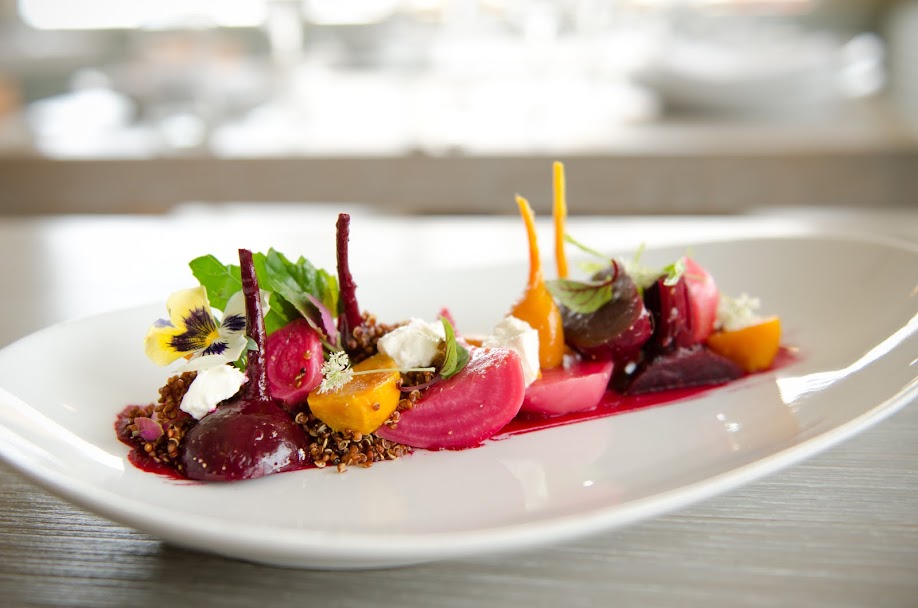 . Subtle touches in lighting, décor and windows have been enhanced throughout the entire space to provide patrons an ambience of casual sophistication without pretense. The beverage program has been refitted to focus on spirits and wines which pair perfectly with Chef Kyle McClelland's new menu.
The menu takes guests on a journey influenced by McClelland's time on the East coast, particularly Boston and Cape Cod, with a focus on seasonality, quality and accessibility. Relocating from Brooklyn NY where he was the chef at Prospect to helm Driftwood's kitchen,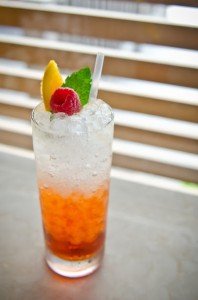 McClelland is alluring diners with a New York state of palate. Oysters includeKushhi and Duxbury with traditional accoutrements, raw selection offerings include Day Boat Fluke with Candied Melons, Finger Lime Caviar, House Crème Fraiche andHawaiian Tuna with Compressed Watermelon, Pickled Rind and Lotus Chips. Small plate indulgences include Baby Beets with Goat Cheese Croquettes, Baby Radishes, Meyer Lemon Gel and Truffled Snow Crab with Frisee, Spicer's Greens and Black Caviar. Larger plates lavish with Nova Scotia Halibut accompanied by Green Cabbage, Muscat Grapes, Lemon Celery Root Puree, Cervena Venison Chop served with Red & Black Quinoa, Dandelion Greens, Stone Fruit and Huckleberry Jus, and a Market Vegetable Plate. Menu offerings are subject to change at any time due to seasonality and availability.
Misery Loves Co. co-owners Sal Jafar II and Michael Martensen also plan to open Proof & Pantry, a restaurant at One Arts Plaza going into the old The Greek space in summer 2014.