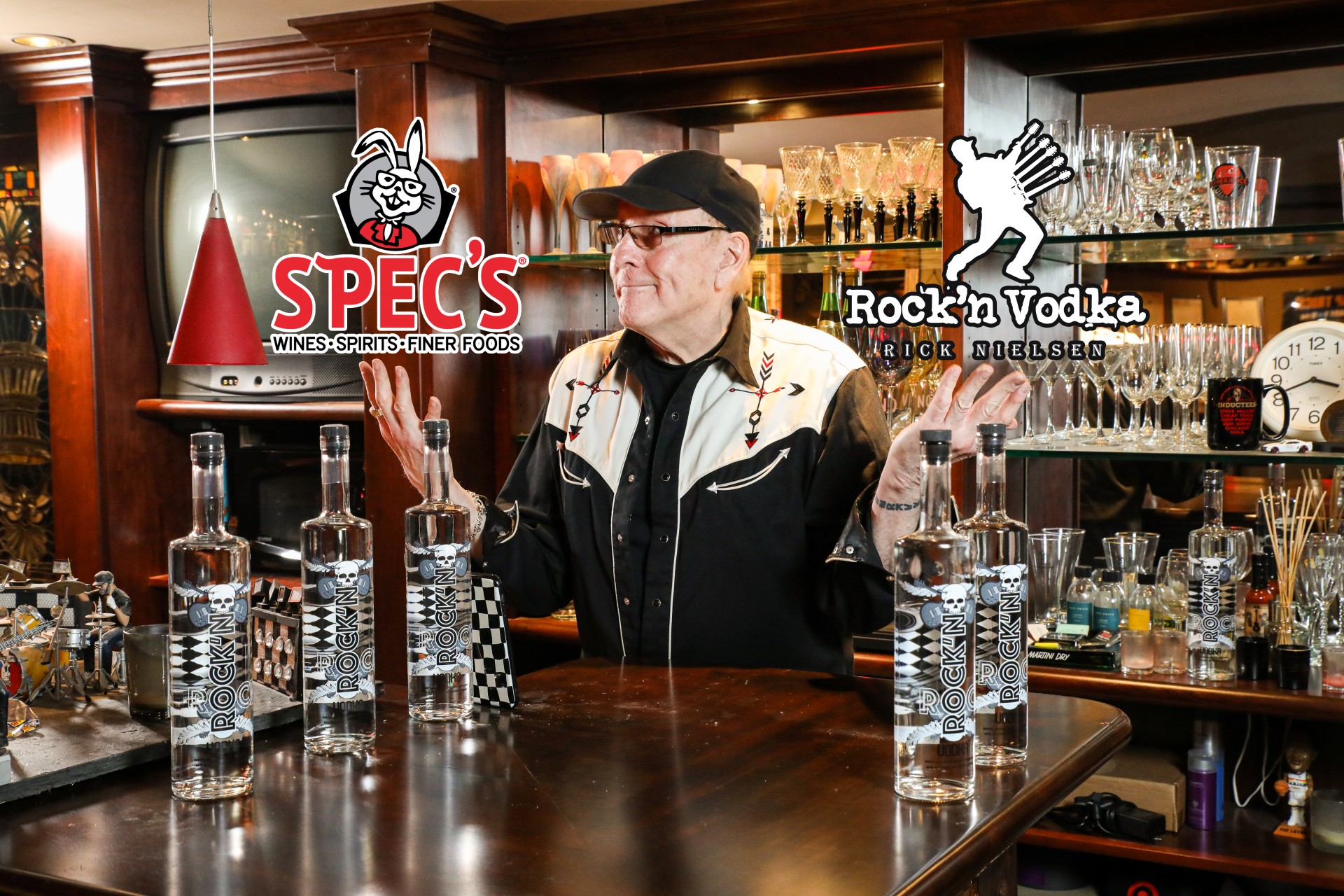 ROCK'N Vodka, featured in Food & Beverage Magazine's July Issue, credits their cover feature for the amazing news received on October, 14, 2022.
ROCK'N Vodka has been authorized in all Spec's shipping warehouses! All major facilities will be keeping product in inventory. Spec's is the largest retailer of liquor in Texas which has 272 brick and mortar stores, 64 of which ship product to all bars and restaurants in the state, and holds the majority market share of Class B volume– in Texas, all restaurants, bars, and venues have to order liquor from a liquor store with a Class B license.
This distribution from Spec's will drastically improve the ROCK'N footprint in restaurants and bars across Texas, the second most populated state in the United States. This bridges the gap to all restaurants, bars, and venues in Texas.
Order ROCK'N Vodka for your establishment today!