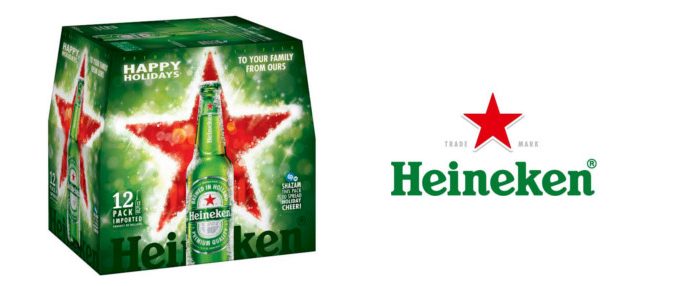 HEINEKEN® SPREADS THE CHEER THIS HOLIDAY SEASON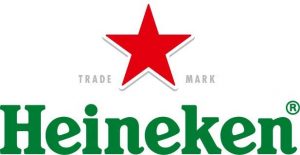 This season, Heineken is spreading the cheer with a fully integrated program supported by the brand's powerful 'There's More Behind the Star' credentials campaign. The campaign, featuring Academy Award winning actor, Benicio del Toro, brings Heineken to life by focusing on the brand's superior quality, rich heritage and unparalleled international footprint. 'There's More Behind the Star' represents the brand's biggest campaign and highest media investment ever in the U.S.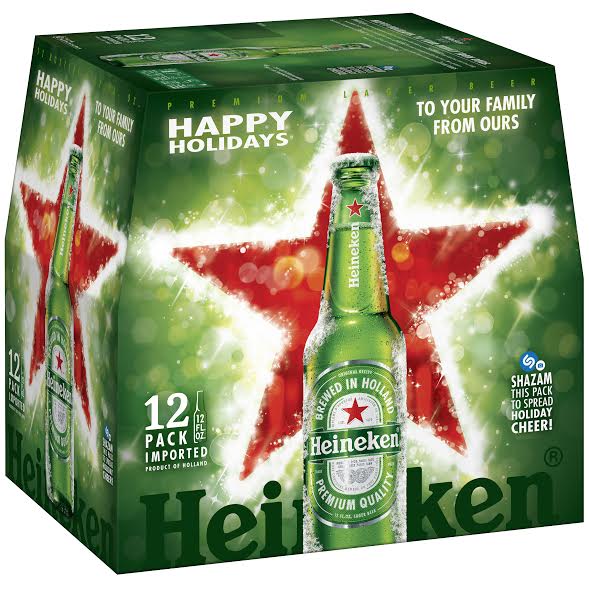 Beginning in November, TVC, digital and social media activations will reinforce Heineken's credentials and drive consideration as LDA+ consumers plan and purchase for their holiday celebrations. A full suite of retail and on-premise merchandising elements and shopper marketing tactics including partnerships with Yieldbot, Foursquare, My Web Grocer, Drizly, and Shazam, will engage shoppers before and during their shopping experience and provide digital offers to drive repeat visits and purchases. Special holiday packaging invites consumers to scan a Heineken bottle or pack and go to Heineken.com where they can create their own personalized Shazam holiday card to share with family and friends and unlock prizes and high value rebates (where legal).
In addition, Heineken is, once again, partnering with Pernod Ricard® USA spirits brands and Terra® brand real whole vegetable chips to offer consumers total shopping solutions at retail and provide retailers with display solutions to drive incremental basket rings.
"Beer is an essential purchase for holiday celebrations, large and small," said Roberto Ryder, Brand Manager Heineken, HEINEKEN USA. "More than any other season, consumers want the brands they serve and enjoy during the holidays to reflect the spirit of the season and show their friends and family how much they care. Heineken, a family owned brand with a rich history and premium credentials spanning 150 years, delivers the quality and confidence consumers seek."
About Heineken USA
HEINEKEN USA Inc., the nation's leading upscale beer importer, is a subsidiary of Heineken International BV, the world's most international brewer. European brands imported into the U.S. include Heineken, the world's most international beer brand, Strongbow Hard Apple Ciders, Desperados, Amstel Light, and Newcastle Brown Ale. HEINEKEN USA also imports the Dos Equis Franchise, Tecate Franchise, Sol, Indio, Carta Blanca and Bohemia brands from Mexico. For the latest information on our company and brands, follow us on Twitter @HeinekenUSACorp, or visit HEINEKENUSA.com