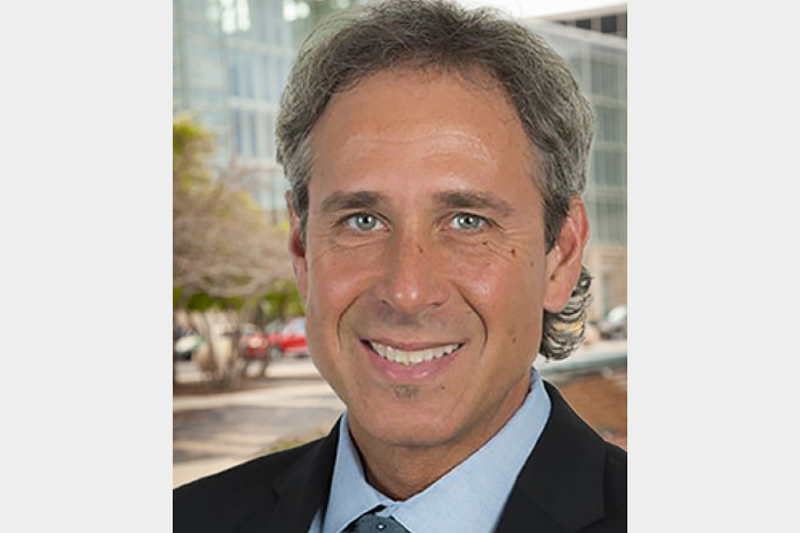 FLAT Tech Inc., the market leader in table stabilization and alignment technologies has announced the appointment of Joe Fera CFSP to the role of VP of National Accounts (USA).
Joe joins FLAT on October 4th and brings over 30 years of industry experience to the company. Fera previously held senior leadership positions at Edward Don & Company, Edlund, Clipper Corp and more recently Mercer Culinary.
Residing in Chicago, Joe will be responsible for ensuring service excellence and growth across FLAT's growing portfolio of national accounts. FLAT has experienced significant national account growth in recent years as operators become familiar with the benefits and significant returns on investment FLAT products can bring to their businesses. The addition of retrofit products to the self-stabilizing, and custom table base offerings has convinced several of the world's leading brands to introduce FLAT® Table Bases or FLAT® Equalizers to their operations.
Commenting on the announcement, FLAT's CEO, Barry Mancell, stated that he was excited by the prospect of Joe joining the team. "Having the right people in key roles to support our continued growth strategy is critical, Joe possesses a wealth of experience in key markets, and we're delighted to have him join our team."
Fera stated, "I've have always been impressed by FLAT's innovation and unique product lines. Their solutions protect brands, customer experiences, and bottom lines so I am thrilled to join their successful team."
In addition to supporting FLAT's existing national accounts, Joe will be introducing the company to multi-unit operators across the USA. Utilizing FLAT's proprietary ROI Calculator, the company can provide demonstrable return on investment calculations on a customer-by-customer basis.
Restaurant chains interested in reducing costs, improving customer experiences and protecting their brands can request a bespoke ROI review at www.FlatTech.com.
About FLAT Tech Inc.
FLAT Tech Inc., based in Schaumburg IL, is the U.S. arm of FLAT Pty Ltd with its global headquarters in Sydney, Australia. The company has invented, patented, manufactured, and commercialized hydraulic technologies with stabilization and alignment capabilities. This technology is integrated into a range of FLAT® table bases all of which automatically stabilize and allow users to perfectly align multiple tabletops. The technology also inspired FLAT® Equalizers. Launched in 2017, Equalizers replace the existing table feet and stabilize them with a press on the table top. They too enable table alignment.
Available and stocked across the US and worldwide – FLAT Tech's product range and list of global dealers can be viewed at www.FlatTech.com.