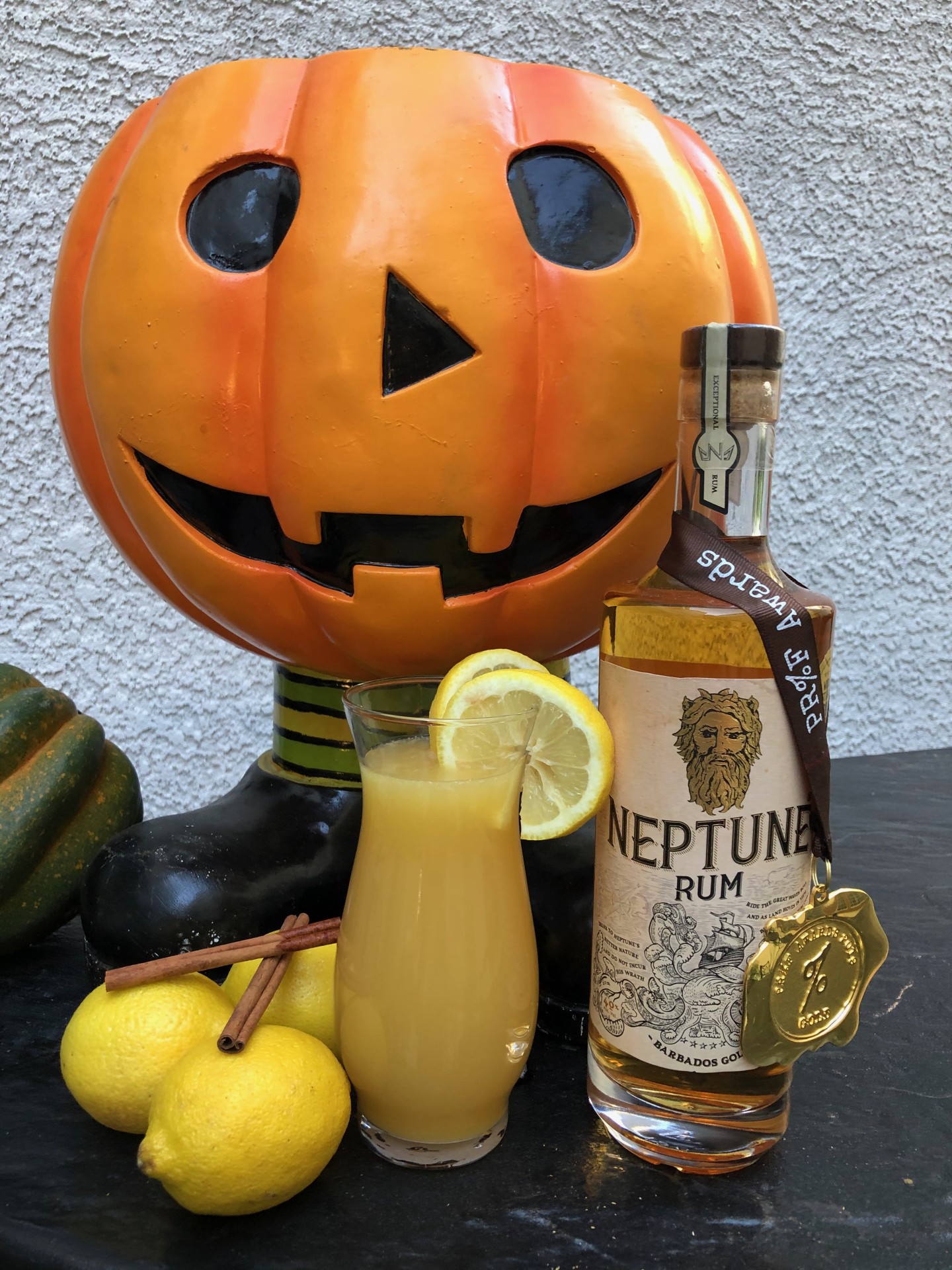 Ghosts and goblins beckons with cocktails by Constellation Spirits Catering (CONSTELLATIONCATERING.COM) using a selection of winners from the 2019 PR%F Awards Spirits, Wine & Beverage Competition (PROOFAWARDS.COM) with the 2020 competition to be held at Green Valley Ranch Resort (GREENVALLEYRANCH.COM) Dec. 1-2. Raise a glass to the thrill(er) of Halloween and the joys of the fall season.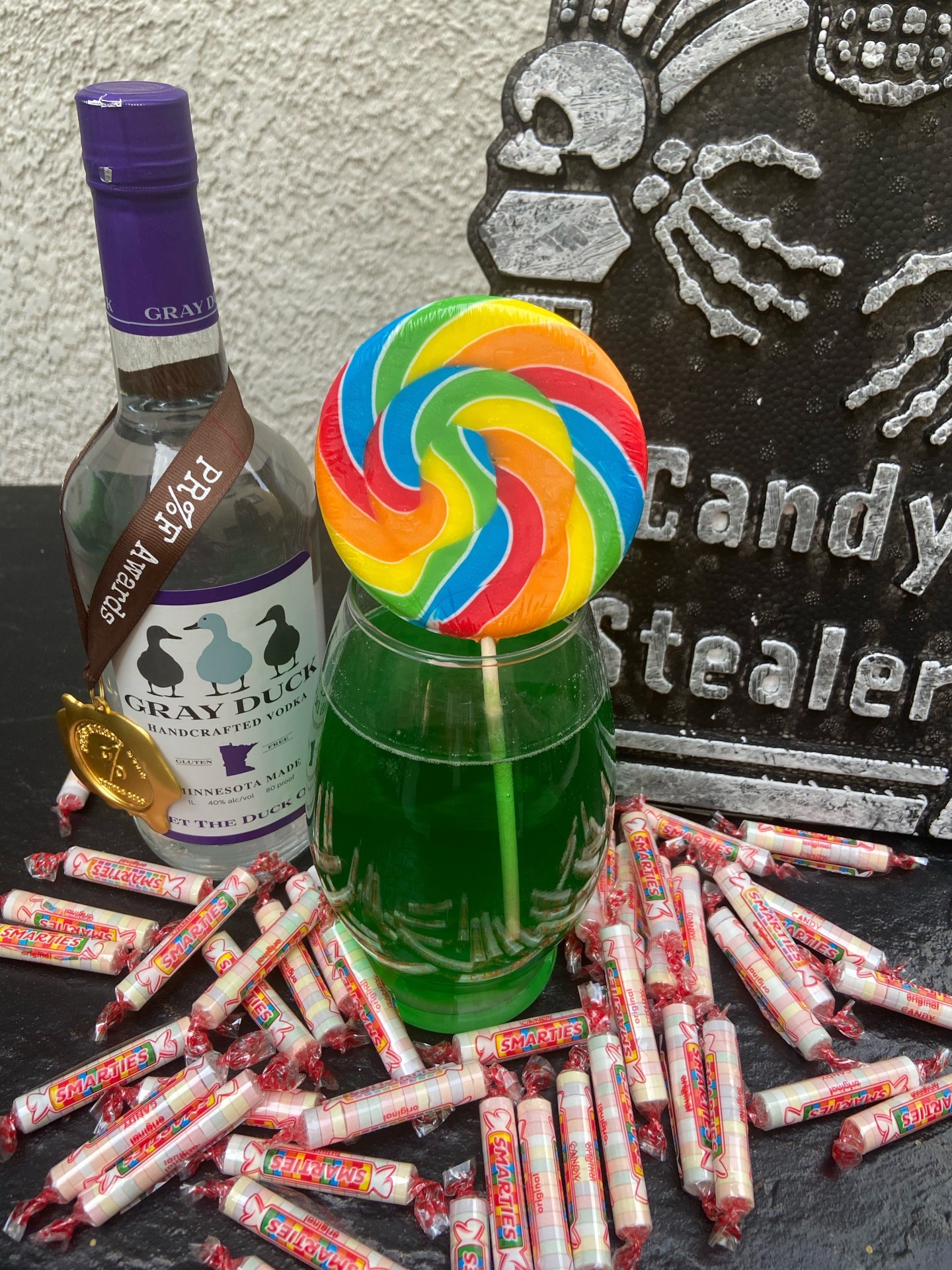 The Liquid Smartie Cocktail
Ingredients
1 ounce Midori
1 ounce Grey Duck Vodka (Double Gold Award Winner in the PR%F Awards Spirits Competition)
1 ounce Grape schnapps
Soda water
Smarties candies
Instructions
Place all ingredients, except soda water and candies, then add soda water to fill into a shaker and shake. Pour into a highball glass and garnish with oodles of Smarties candies.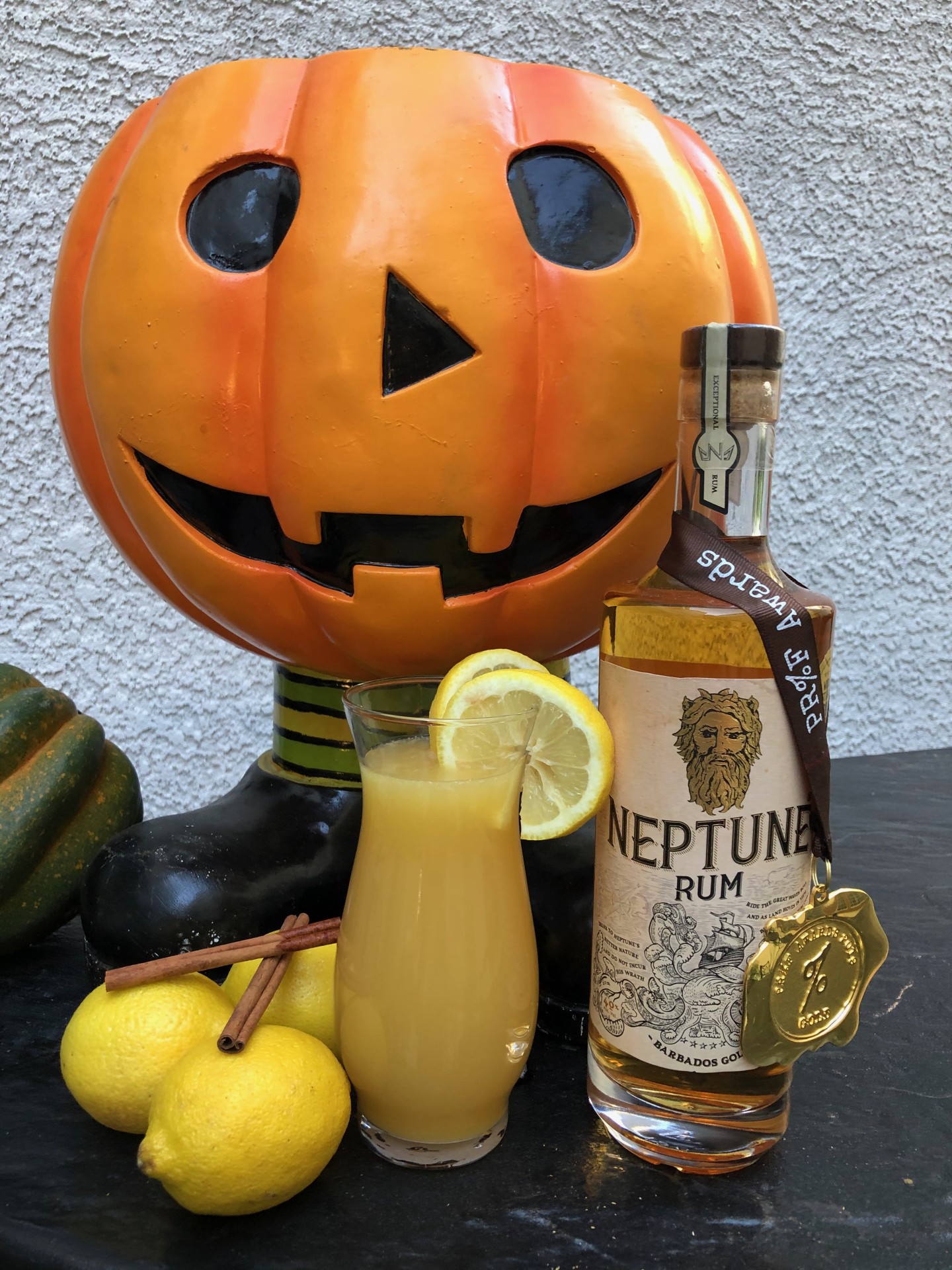 The Fizzy Pumpkin Punch
Serves: 24-32 depending on ice used
Ingredients
750-milliliter Neptune Rum (Gold Winner in the PR%F Awards Spirits Competition)
1 cup tangerine juice
1 cup lemon juice
1 cup syrup
2½ cups of sparkling water
Ice
Slices of lemon
Slices of tangerines
Cinnamon sticks
Instructions
Combine all ingredients (except cinnamon sticks) in an oversize punchbowl and mix it up with ice. Pour into a highball glass, add floating slices of lemon and tangerines and serve with a cinnamon stick.