The Most Interesting Man at Mad Dog & Beans in the Financial District Location!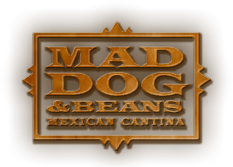 83 PEARL STREET, NEW YORK, NY 10004
He doesn't always get drinks in NYC, but when he does it's at Mad Dog & Beans! Head over to Mad Dog & Beans Mexican Cantina on 83 Pearl Street and meet the most interesting man alive on

Friday, July 7th at 9PM

. The Most Interesting Man has moved on from his days at Dos Equis and is doing his first NYC appearance promoting Astral Tequila.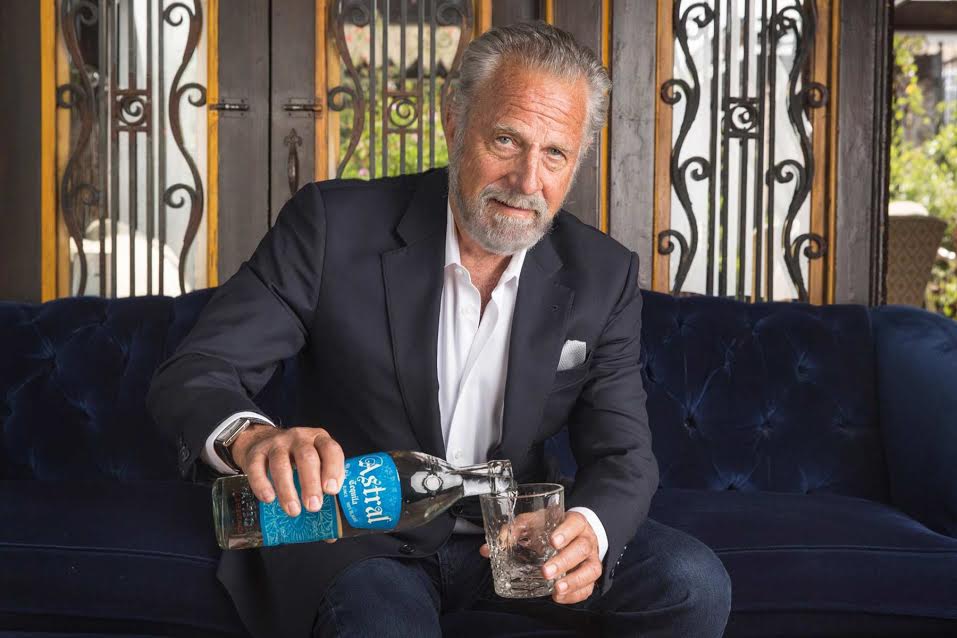 About Mad Dog & Beans:
Mad Dog & Beans features a traditional Mexican menu and is known throughout Manhattan for its made-to-order guacamole and famous Mad Dog Margaritas made with freshly squeezed citrus juices, premium tequila, and citrus liqueurs. Best known for their Mad Dog Margarita Tower, the tower is a whopping 100-oz and serves ten glasses, perfect for large groups. Flavors available include Blood Orange, Blackberry, Coconut, Mango, Passion Fruit, Pomegranate, Raspberry, Electric Blue, and Strawberry. Mad Dog & Beans on 38th Street is the only restaurant in NYC to carry tequila on tap.