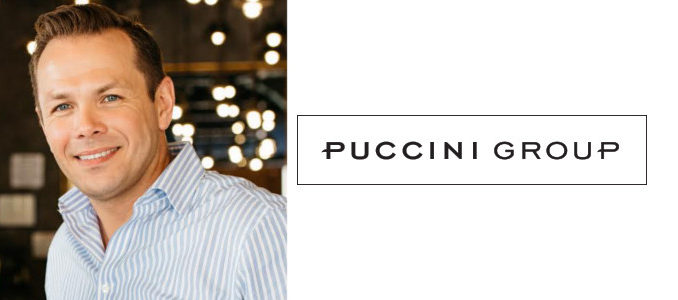 Meet Rafe Gabel: Restaurant Operations Expert!

Rafe Gabel, the restaurant business operations specialist behind the Puccini Group's award-winning, fully integrated hospitality projects! With over 20 years of experience in the restaurant operations business, Rafe has situated himself as a prominent thought leader in the restaurant industry.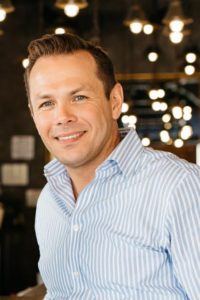 Rafe has driven results on projects with innovative dining establishments around the world, including Big 4 Restaurant, Duende, and Hayden's Post Restaurant, as well as in-house restaurants for Marker Hotel and Fairmont Chicago Millennium Park. Each of his operations projects are tailored to the client's specific strengths and weaknesses, ensuring each restaurant team is properly equipped for efficiency and success.
He has brought that exceptional talent for optimizing restaurant productivity to the Puccini Group's Operations Studio where he oversees the seamless integration of detailed hospitality project information into his strategy to determine effective processes for restaurant operations. With Rafe's role at the core of the firm's dynamic collection of four in-house studios, challenges the conventional notion of interior design, offering 360-degree services to some of the world's most celebrated bars, hotels and resorts.