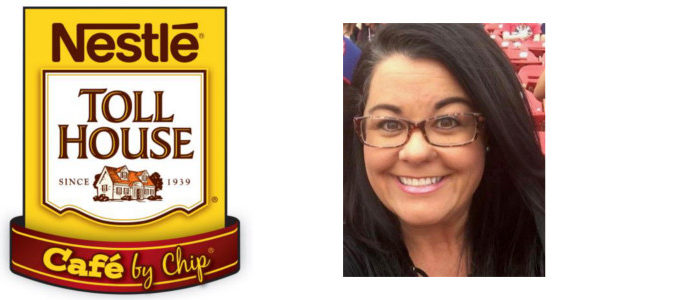 Nestlé® Toll House® Café by Chip® Welcomes Kendra Shier As New Vice President Of Operations & Marketing
Premium dessert brand announces new executive and internal promotions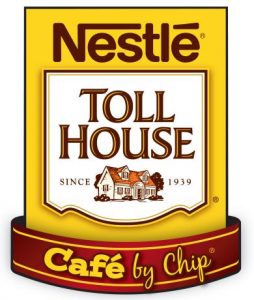 Nestlé® Toll House® Café by Chip® today announced the appointment of Kendra Shier as vice president of operations and marketing. Shier, a 27-year restaurant industry veteran, will be responsible for the strategic marketing direction, operations and expansion of the premium dessert destination.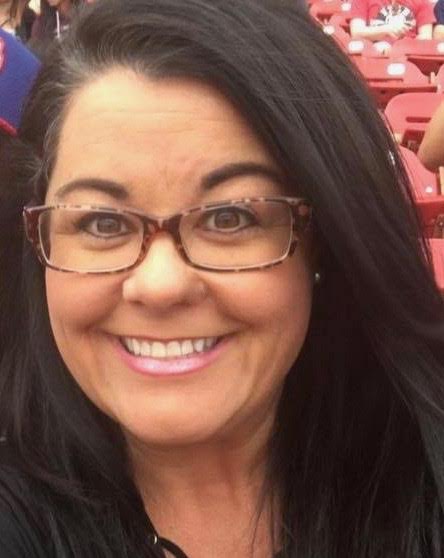 "We are thrilled to welcome Kendra to our team," said Ziad S. Dalal, President of Crest Foods, Inc., the franchisor of Nestlé Toll House Café by Chip. "She is an extraordinary leader with a proven track record of scaling brand growth while focusing on elevating the customer experience."
Shier previously served as vice president of operations and marketing for Bread Winners Cafes. She also had roles including vice president of marketing for Pizza Inn and Pie Five Pizza as well as vice president of brand development for The Melting Pot Restaurants, Burger 21 and GrillSmith. Shier currently sits as the Chairperson of the National Restaurant Association's Marketing Executive Group's Board of Directors.
"I have a deep passion for the restaurant industry and I look forward to working with our talented team and exceptional franchise partners on the continued growth and innovation of this great concept," said Shier. "The organization is already in great shape, so now it's our turn to take the concept to the next level, both in North America and overseas."
The company also announced the elevation of two key marketing executives. Anthony Lee was promoted to director of marketing. He has been instrumental in driving digital menu innovation and leading graphic development. Erika Gonzalez was promoted to marketing manager, where she will manage national menu additions along with new café openings and social media outreach.
The popular cafés serve up freshly baked cookies, customized cookie cakes, a wide assortment of freshly baked confections, ice creams, smoothies, cold beverages, premium coffees and savory sandwiches.
For more information about Nestlé Toll House Café by Chip, visit NestleCafe.com, Facebook, Twitter and Instagram and check us out on Yelp.
About Nestlé® Toll House® Café by Chip®
Nestlé Toll House Café by Chip is a premiere dessert and bakery café offering customers an unrivaled experience through the use of fine ingredients, indulgent creations, distinct flavor profiles, and the rich tradition of the very best Nestlé® brands. Crest Foods Inc., franchisor of Nestlé Toll House Café by Chip, based in Richardson, Texas, is a premiere restaurant franchisor company. The company currently franchises over 160 bakery cafés in the United States, Puerto Rico, Canada and the Middle East. The versatile concept has kiosk, in-line mall and street café locations. The first café opened in 2000. Nestlé® Toll House Café by Chip® has been recognized by Entrepreneur magazine's "Franchise 500." For more information please visit nestlecafe.com.