Restaurant owners are performing dance moves like never before. Everyone knows running a food and beverage establishment in the best of times is a nightly performance which leaves its players simultaneously drained to exhaustion, filled with elation, and buoyed by applause. But the pandemic spotlighted the industry's bad dance moves like never before. Many veterans feel like weary contestants 90 days into an unending depression-era dance marathon (the record was a staggering 3,780 hours). Spectators now gape at the grim reality of a broken industry and the dance partners taking turns stand-sleeping and propping each other up so their knees don't touch the floor and disqualify them.
A large portion of owner-operators, however well intentioned, exist in an endless cycle of dodging disaster, robbing Peter to pay Paul and barely surviving payroll. The endurance contest of the last 18 months not only put owners' agility and ingenuity on display, it exposed their weaknesses. Since then, many restaurants and caterers have had to face the music: not all pivots are created equal.
Here are ten pivots restaurants and caterers performed on the frenetic pandemic dance floor. Across the nation their results range from wildly successful to devastating based largely on how healthy and profitable the establishment was before the dance bell sounded.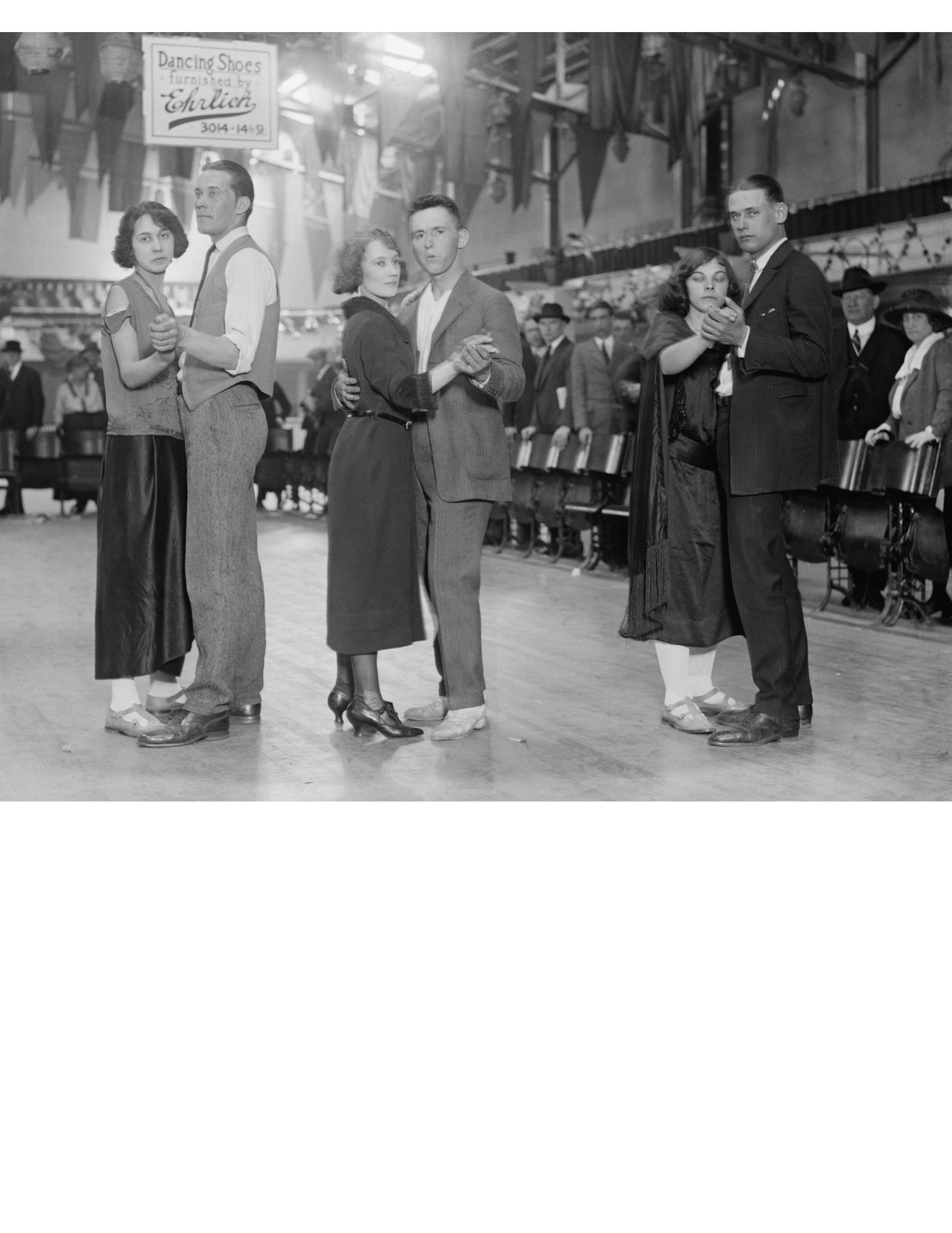 Gift Certificates
Local chambers of commerce stepped up big to promote the purchase of restaurant gift certificates. Everyone can and should do this, and since up to 6% of gift card dollars are never redeemed there's free money for restaurants. Like The Twist, it's a classic dance move that's easy to learn and do.
To-Go and Delivery
These two offerings are about as old as restaurants themselves which is why 67% of restaurants added curbside delivery after March 2020. Trouble is, at the same time business for food-delivery apps more than doubled, food prices increased and profit margins for restaurants felt the squeeze. Carry-out business also boomed reshaped dining establishments into drive-by production facilities. Even Chicago's three-star Michelin restaurant Alinea snubbed its nose at the idea of ever offering take out but changed its tune (they still offer the service today). Take note of the lesson learned: increased carry-out business proved restaurant kitchens can produce far more food than is required for the seats in the front of the house.
Retail Goods
We know some restaurants with wide appeal enjoy additional income through its sales of hats, t-shirts, and stuffed animals (e.g., Hard Rock Cafe, Señor Frog's, Rainforest Cafe). Ingeniously, restaurants took this concept to the next level with aprons, glassware, knives, cooking equipment and even toilet paper. We also know these profits won't always justify the storage, time and trouble it takes to peddle them. Retail is fun, but it won't save America's restaurants.
Take and Bake
The industry took a chapter from the book by Papa Murphy's. Papa simplified the traditional franchise model by eliminating the dining room, slashing labor costs, and delegating the cooking – to the consumer. Brilliant. Profitable. Serving more to-go customers is a trend on the rise (see previous article on ghost kitchens) but isn't what most restaurant owners dream of. Yes, it helps reach financial goals but by now clever readers understand every new solution a restaurant considers creates a new set of problems to solve and further separates them from their original passion to serve.
Groceries (yes, groceries), Mise en Place Boxes and Special Occasion Packages
Entrepreneurial restaurateurs will try it all, even transform their dining room into farmers' markets and grocery counters. Chicago's Alinea is #15 of the world's top 50 restaurants and experienced their highest grossing month ever with an Easter brunch package. These income streams depart from the traditional service most customers know and proprietors love. Boxed ingredients or packaged theme meals can't hold a candle to the pride and accomplishment owner's feel when they serve guests face to face. Nor are customers as satisfied when they must transport ingredients home to complete and serve the meal for themselves. Where's the restaurant experience in that?
Alcohol To Go
It's no surprise US alcohol beverage sales were up 54% in March 2020 over the prior year. What's radical was the change permitting food and beverage establishments to sell alcohol for off-premises consumption. This shift undoubtedly helped restaurants stay afloat. Like the other tactics, each makes up a piece of a larger puzzle for owners who need to consistently operate profitable brick and mortar food establishments.
Cookalong Classes
Chefs turned to social media in their kitchens to combat boredom and connect during social distancing. As an extension virtual tip jars, live instructional cookalongs and online wine tasting events evolved. These organic events helped restaurants stay in contact with regular customers, raise funds, and teach people how to properly cook (cuz, let's face it, the pandemic exposed a fundamental lack of knowledge in our society about how to, in some cases, do just about anything in the kitchen). These special activities are fun, engaging and build customer loyalty, but try putting them on while pushing out hundreds of covers! Notably, this foray into video production highlighted a segment of chefs who are underutilized in their current cooking roles. This is worth paying attention to.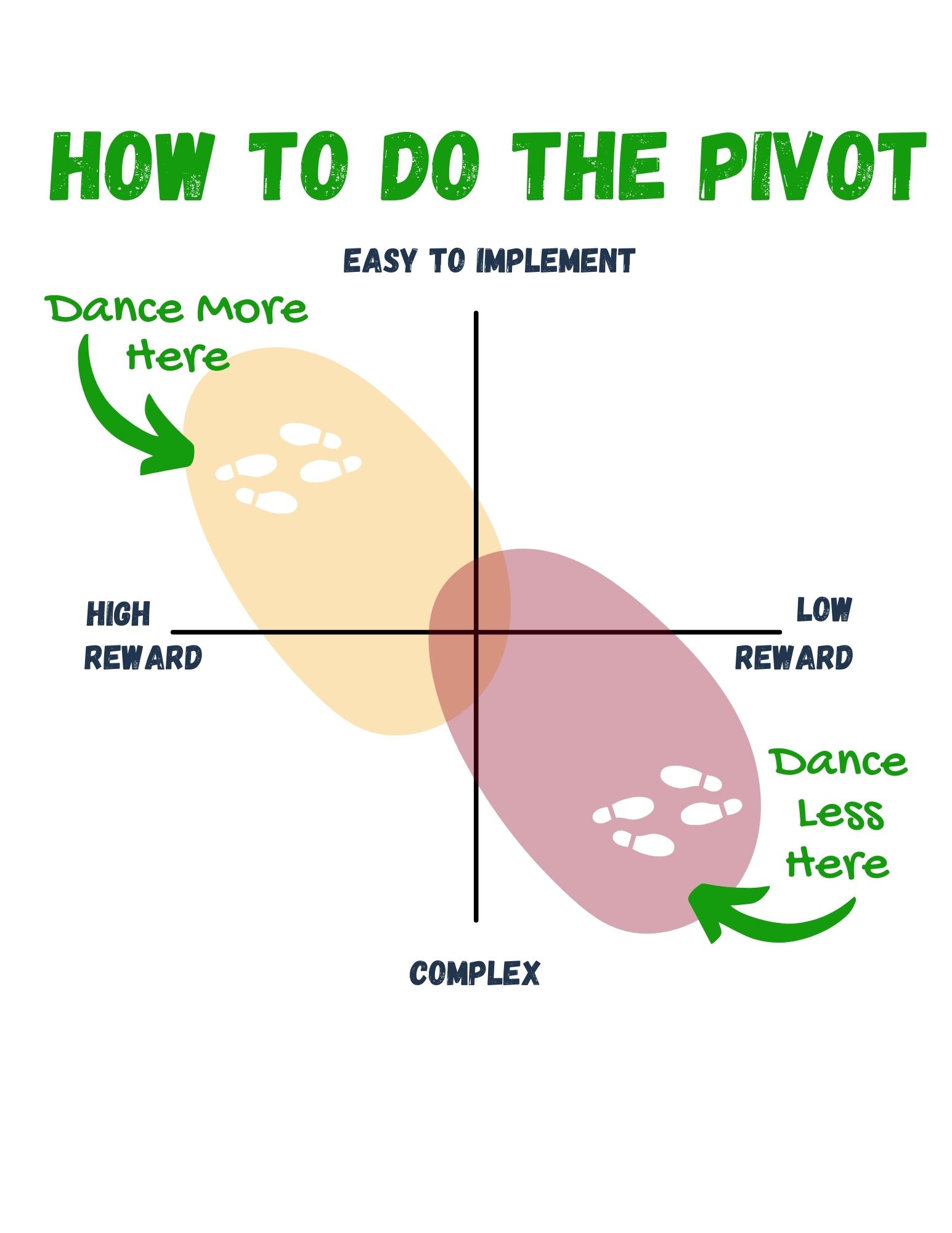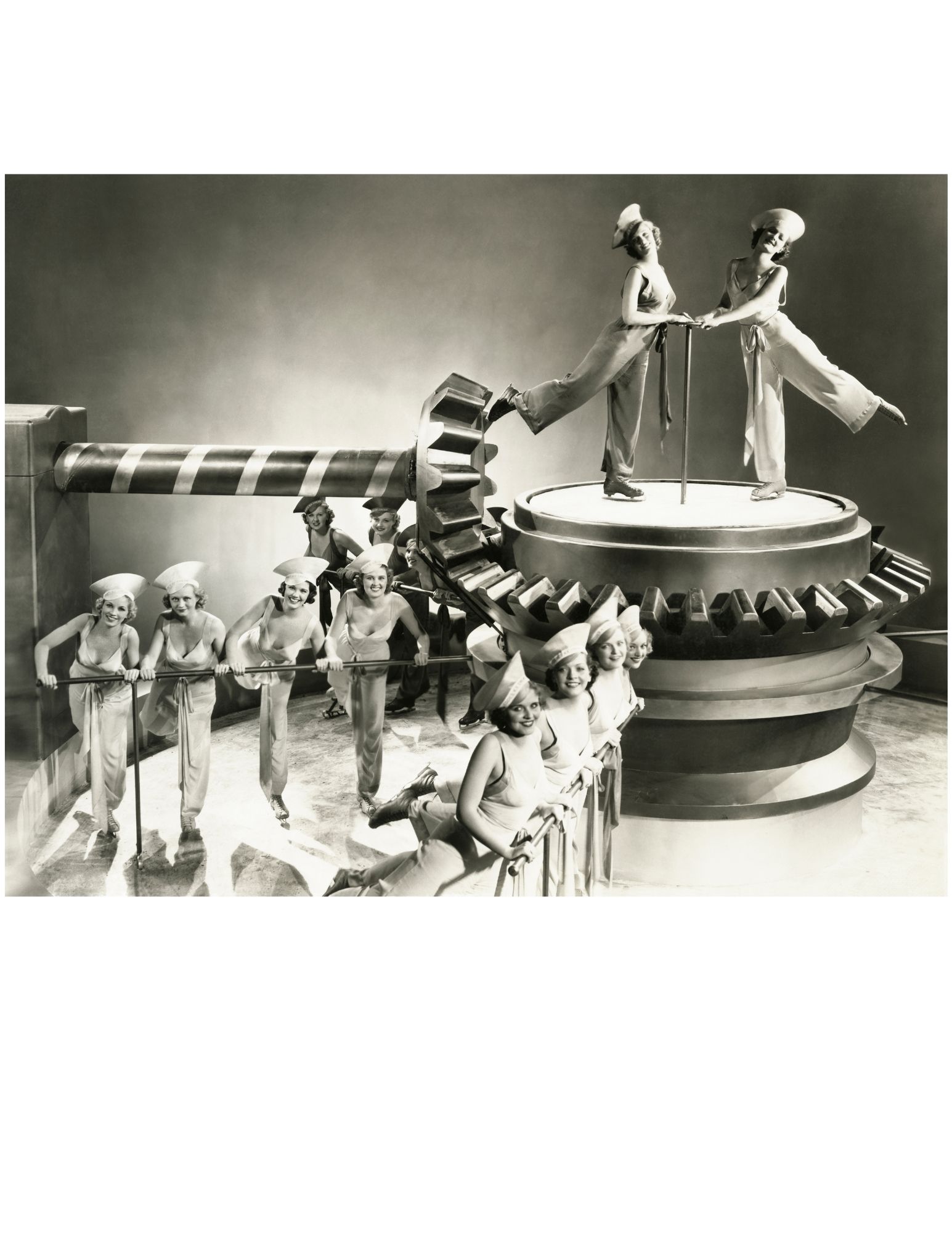 Here's what we know for sure. Not all pivots are created equal. And no pivot will save a poorly run operation. Fix what's broken and master the basic moves before adding fancy footwork. The old dance moves work and keep savvy operators from leaving money on the table. Restaurant owners who consistently run profitable operations are the exception, not the rule. Next, choose pivots carefully, based on facts and numbers. Anecdotal evidence abounds and real data is still coming in. Pivots create complexity and won't magically solve restaurant owners' perennial need for consistent, predictable profits in an industry plagued by razor-thin margins. Finally, we haven't seen all the pivots or the best ones. Ops can be a muddy mosh pit or choreographed chorus line. Stay tuned for the next issue about how to retain more profits and personnel with your existing resources and restore order to the dance floor.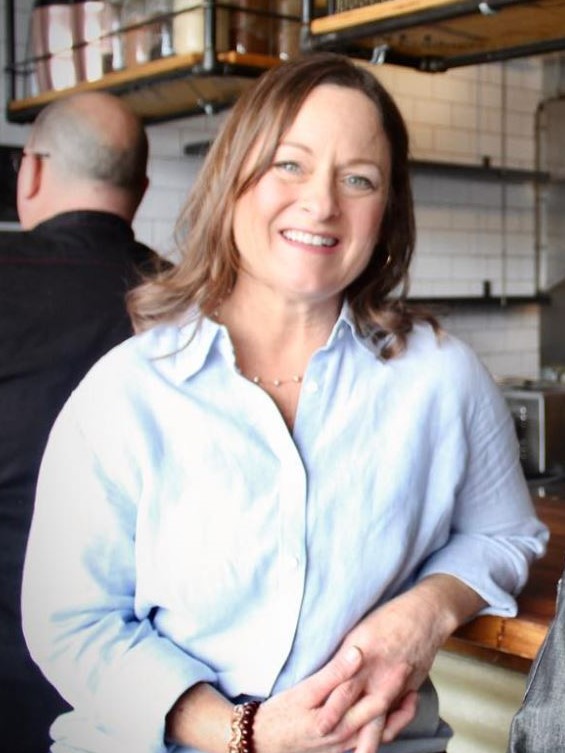 Columnist Holly Powers-Verbeck, founded and continues to operate Lake Tahoe's premiere culinary staffing company HeyChef! since 1997. In 2018 she formed MakeYourBusinessCook! to help chefs launch private chef businesses and guide owner-operators who want to add private chef services to create revenue beyond their restaurant walls. For more information contact holly@makeyourbusinesscook.com.