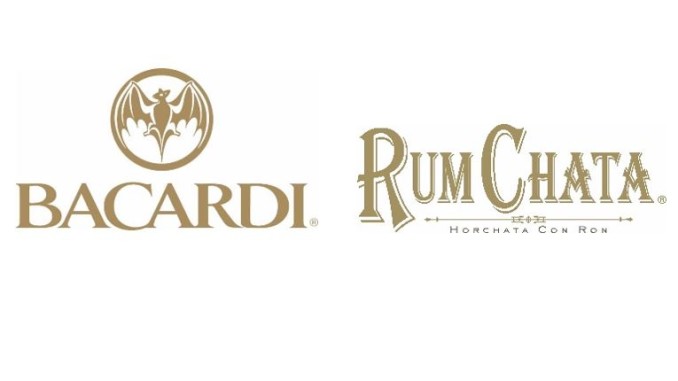 RumChata Appoints Bacardi as Distributor for Mexico
Mexico City, Mexico, January 12, 2016 – Agave Loco Brands, LLC announces Bacardi will begin distributing its award-winning RumChata® rum cream brand in Mexico. Effective immediately the distribution deal brings the best-selling rum cream brand into Mexico for the first time and continues RumChata's expansion into the Caribbean, Central and Latin American markets.
"We are thrilled to launch RumChata in Mexico," said Carlos Alvarez, General Manager for Bacardi in Mexico. "The familiarity of horchata in Mexico provides a terrific opportunity for RumChata's own rum-based horchata recipe to be introduced to consumers looking for an adult version of their favorite refreshing drink."
RumChata is made from five-times distilled Caribbean rum and blended with its original horchata recipe of real dairy cream, cinnamon, vanilla and a proprietary mixture of other spices from around the world. RumChata is the number one selling rum cream in the world and according to Shanken News Daily, it has been credited with nearly all the growth in the U.S. liqueurs category over the past few years. Due to its year-round taste appeal and easy mixability, RumChata has quickly overtaken brands such as Bailey's and Kahlua in many U.S. markets, reaching sales of 600,000 cases in 2015 alone.
"We are very excited to bring RumChata to Mexico," said Tom Maas, RumChata founder and master blender. "RumChata has been a huge success story in the U.S. and we believe that the strong on- and off-premise relationships Bacardi has established will lead to great success in Mexico."
"The spirits industry in Mexico shows a growing focus on innovation, and Bacardi in Mexico has been the most relevant player in this trend. With RumChata as part of our portfolio, we confirm our leadership in sourcing new and innovative brands," added Carlos Alvarez.
RumChata is available at all major off-premise retailers like La Europea, Bodegas Alianza, Walmart, Chedraui and restaurants, bars & nightclubs across Mexico in the presentations of 750 ml for the suggested price of $299.00 MXN.
Actium, which manages distribution for RumChata for Latin America, the Caribbean and U.S. travel retail, will manage the relationship between Agave Loco and Bacardi in Mexico.
About RumChata
The award-winning RumChata is the world's #1 selling rum cream. It is a product of Agave Loco Brands, LLC and produced and bottled in Pewaukee, Wisconsin, where it gets its fresh dairy cream from cows right down the road. More than 20 million bottles of RumChata have been shipped since launching in 2009 and is now available in 26 countries, U.S. territories and business segments. RumChata was recently named one of the top 20 beverage alcohol product launches in the past 25 years by Cheers Magazine. www.rumchata.com
About Bacardi
Bacardi, the largest privately held spirits company in the world, produces and markets internationally recognized spirits and wines. The Bacardi brand portfolio comprises more than 200 brands and labels, including BACARDÍ® rum, GREY GOOSE® vodka, DEWAR'S® Blended Scotch whisky, BOMBAY SAPPHIRE® gin, MARTINI® vermouth and sparkling wines, CAZADORES® 100% blue agave tequila, and other leading and emerging brands including WILLIAM LAWSON'S® Blended Scotch whisky, ERISTOFF® vodka, and ST-GERMAIN® elderflower liqueur.
Founded 153 years ago in Santiago de Cuba on February 4, 1862, family-owned Bacardi manufactures its brands at 29 facilities and sells in more than 160 countries. The brands noted above are part of the portfolio of Bacardi Limited, headquartered in Hamilton, Bermuda. Bacardi Limited refers to the Bacardi group of companies, including Bacardi International Limited. http://www.BacardiLimited.com