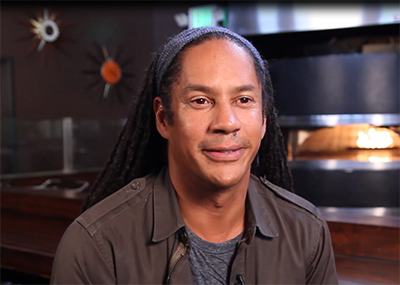 Armstrong Gives Back by Helping Aspiring Chefs, Shapes Culinary Talent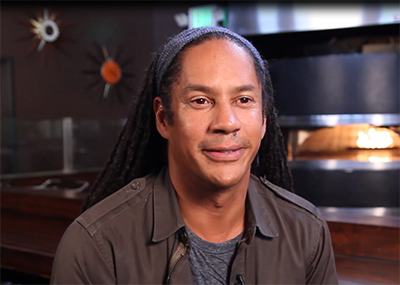 World-renowned Chef Govind Armstrong and talent discovery website Indi.com host the Govind Armstrong Indi Chef Challenge starting January 22, 2014. The online contest was designed to discover and reward aspiring chefs with notoriety, prizes, and career opportunities, including an opportunity to present with Armstrong at a high-profile culinary event.
Chef Armstrong's talents have been featured on the Oprah Show, Food Network's Iron Chef, and People Magazine's 50 Most Beautiful People. As a young teenager who got his start working with Wolfgang Puck, he offers this Challenge as a contribution to shaping the future of rising culinary talent.
Amateur and professional cooks across America are called to impress Chef Armstrong with their own version of any dish from his restaurants Post & Beam or Willie Jane, and record themselves making it.
Submissions for the Challenge – via online video entry – will be accepted between January 22 – February 24, 2014. The window to vote for the best cooking video will be open from February 25 – March 10, 2014 at 2 p.m. EST. Winners will be announced March 10, 2014. Comprehensive Challenge details may be found at Indi.com.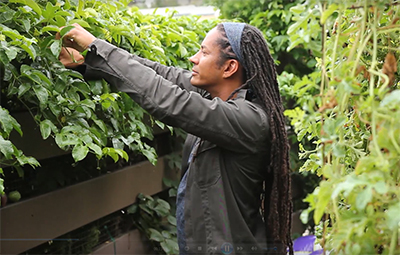 Chef Armstrong will hand-select a "Chef's Pick" and five exceptional Challengers (at his discretion) to be interviewed for a position in one of his restaurants, feature their dish on the Post & Beam menu, or cater a culinary event with him. Additionally, the "Votes Winners" from the Challenge will receive gift cards to Post & Beam: 1st place $500; 2nd place $300, 3rd place $100, and the "Buzz Winner" (the video that's shared the most in social media) will receive a $100 gift card.
"We're excited that a chef of Armstrong's caliber is leveraging Indi to help rising talent," said Indi.com founder and formerly Buy.com & Rakuten.com CEO, Neel Grover. "The soul of Indi is giving opportunities and making them accessible to all passionately talented individuals."
About Indi
Indi is a new online talent discovery destination that rewards passionate performers and creators with notoriety and cash prizes, based on crowd sourced votes from viewers who like great content and want to be part of discovering tomorrow's stars. Anyone can enter an Indi Challenge – whether they like to cook, travel, style/fashion, sing, or act, among other talents. Indi was founded by eCommerce veterans, the former CEO and COO of Buy.com and Rakuten.com. Indi is the place to Be a Star and Find a Star! For more information, visit Indi.com.