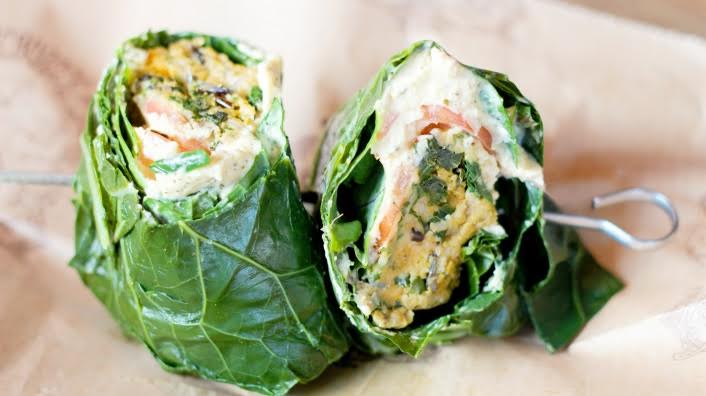 Enter the newest power lunch destination
Bareburger Columbus Circle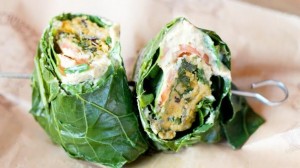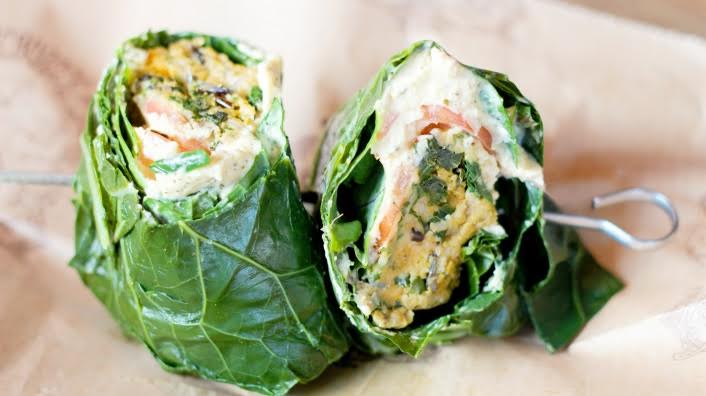 With a robust menu featuring a variety of organic and all-natural, free-range meats as well as organically grown and locally sourced fruits and vegetables, this power lunch spot is the ultimate venue to fraternize with some of the world's most influential people.
The menu features meats including traditional beef, chicken and turkey; exotic options such as elk, bison, wild boar and duck, while sweet potato & wild rice and black bean burgers are available for vegetarian and vegan guests. In addition to a variety of menu offerings for every palette, this new outpost boasts an array of sustainable and organic beers and wines, as well as cocktails made with local, organic and small batch spirits –new to the Bareburger menu.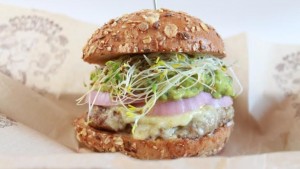 Officially open on June 15th, Bareburger Columbus Circle will play host to the world's most influential people from different sectors of the business world to grab a quality, sustainable lunch just steps from their offices.