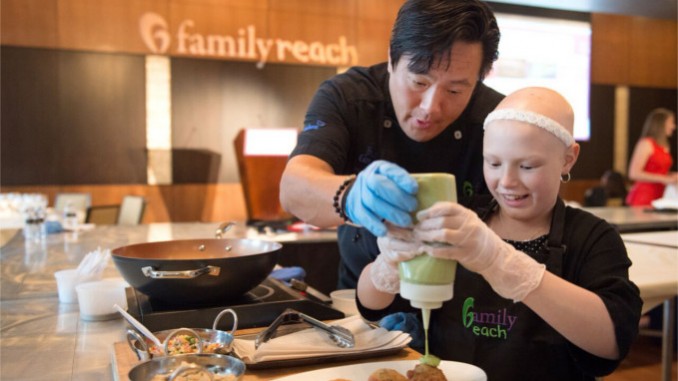 Celebrity Chefs for Cooking Live by Family Reach Foundation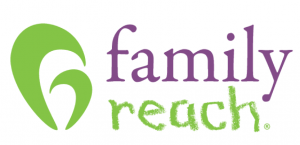 On Tuesday 5/3, New England Patriot Patrick Chung and Chef Ming Tsai teamed up with a handful of celebrity chefs for Cooking Live, a fundraiser by Family Reach Foundation to benefit families struggling financially in the face of a cancer diagnosis. The celebrities rolled up their sleeves and helped prepare a 5-course meal being served to attendees at The Ritz-Carlton Boston.
Family Reach is a non-profit offering a financial lifeline to families fighting cancer, who often struggle to pay everyday bills while caring for a sick child. Cancer is the #1 cause of personal bankruptcy in America. Family Reach partners with hospitals across the US to provide immediate financial relief.