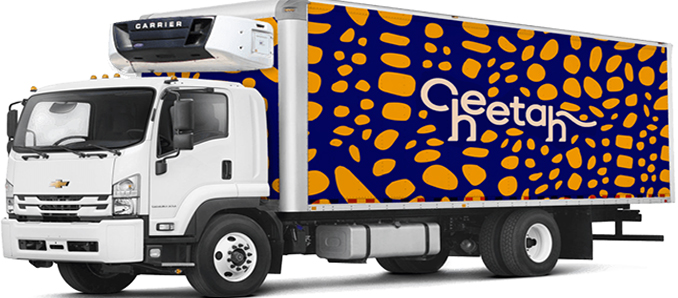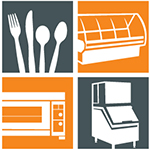 Did you know that 60% of businesses fail in the first year of their operation? If you want your restaurant to compete and increase your chances for survival, then your restaurant needs to combine great food, a great concept and the security of having the best food supplier.
Keep in mind – the restaurant supplies industry, in particular, encompasses every part of your business and this may include the restaurant appliances and the equipment you need. The reality is that you may need to face a sizable margin of error if you are not equipped for the job of juggling everything yourself or if you pick a supplier that's not attuned to your restaurant's specific needs.
There is no denying the fact that the quality of your restaurant supplies may make or break your business. If the supplies are overpriced then this can harm the overall success of your business. You must discover the best restaurant suppliers in your area from the get-go to ensure smooth operating procedures from the outset.
Finding the best restaurant suppliers
Start With an Internet Search
First, start searching online for the best suppliers as soon as possible. Do not wait until the last minute. Shortlist some of the best restaurant food suppliers and start investigating a little. Read reviews and explore all your options.
Now, when you are looking for a reliable food supplier and foodservice distributor, the first name that small to medium restaurant owners often think of is Cheetah. The reliable wholesale food supply that Cheetah offers will win your trust by ensuring your delivery arrives on time while going above and beyond expectations. The best thing about ordering from Cheetah is that you can get your hands on fresh ingredients without ever having to make a phone call. The fact of the matter is that time is money in the food business and Cheetah has a free app that makes everything hassle-free.
The Questions You Should Ask
When you are done with shortlisting your food and supply delivery options, then you may want to try contacting your potential supplier and get all your concerns addressed or questions answered. It's also a good idea to ask the supplier details like how long they have been in business or where they source particular products that are vital to your business.
Don't be shy about asking them to show samples of products. Payment terms are yet another crucial aspect that you need to discuss with the supplier so that you have no surprises coming your way.
It is also important to question the supplier about their minimum order requirements and if they mark up the price of goods.. It is also essential that you discuss the supplier's food safety policies (and return policies). Food safety is the most important aspect of the food supply business and consumers are also sensitive about this matter. You should also ask the supplier if they have a temperature monitoring system or whether they have automated food safety software.
When you keep these essentials in mind, then you will be able to find a reliable restaurant food supplier that suits all your needs.