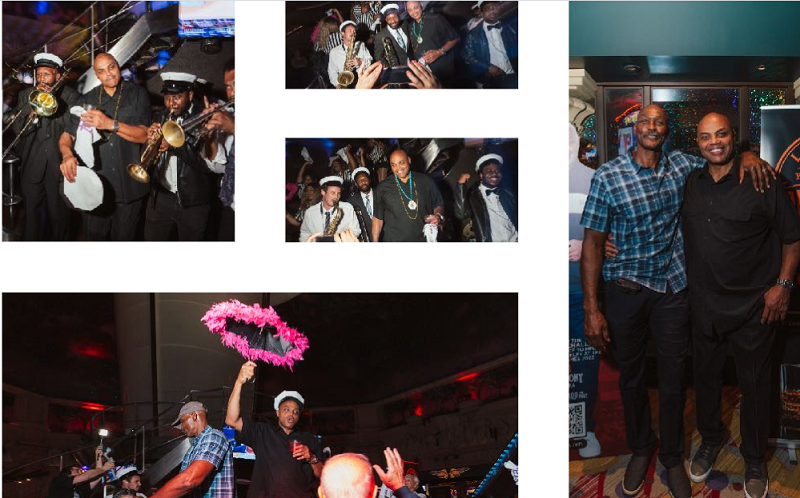 Charles Barkley and Karl Malone host Final Pour at Masquerade Nightclub at Harrah's Casino in New Orleans. The Round Mound of Rebound introduced guests to his signature Redmont Vodka drink the CB34 with co-host Karl Malone and special guests, college basketball coaches Porter Moser, Bruce Pearl, Andy Kennedy and more. The grand finale closed out with a special second line band performance with Harrah's Casino dancers.
CHARLES BARKLEY & FRIENDS KICK OFF THE FINAL POUR AT CONRAD MIDTOWN IN NEW YORK CITY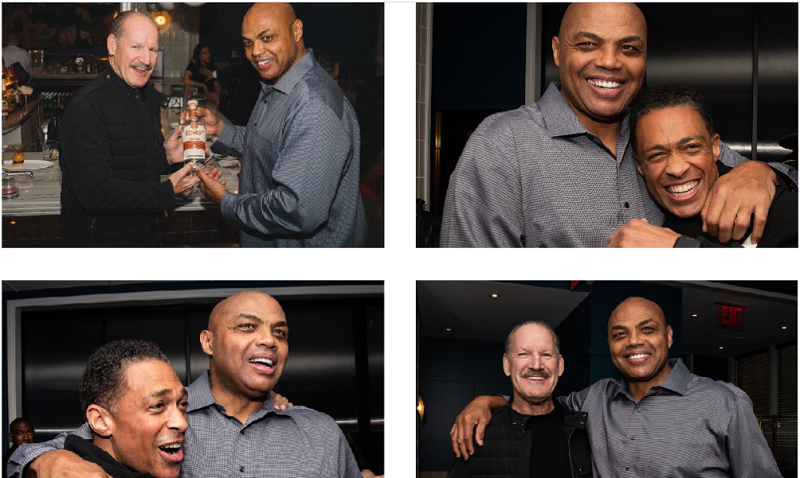 Charles Barkley kicks off the Final Pour experience in New York City at Conrad Midtown. Special guests NFL Champion and Hall of Fame Bill Cowher, Good Morning America Host, TJ Holmes and more enjoyed Sir Charles' new Redmont Vodka CB34 cocktail while celebrating the college basketball frenzy taking over NYC.
CHARLES BARKLEY AND SPECIAL GUEST NYC MAYOR ERIC ADAMS CELEBRATE THE FINAL POUR WITH AFTERPARTY AT FACES & NAMES IN NYC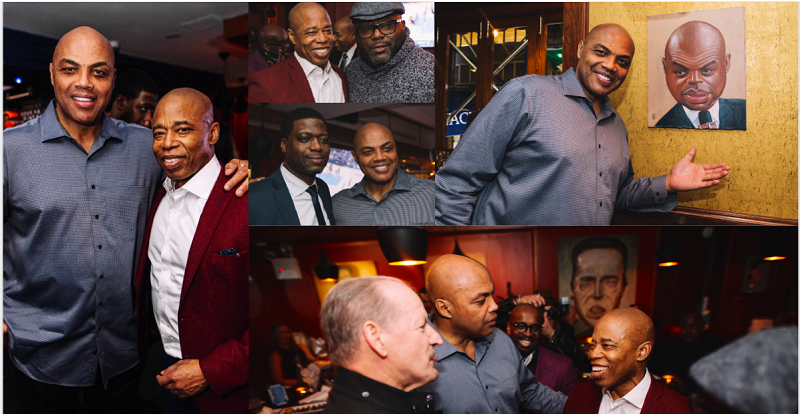 Charles Barkley and friends took the Final Pour afterparty to Faces & Names NYC to keep the celebration going. Mayor Eric Adams stopped by to enjoy a Redmont Vodka cocktail with the party as the college basketball tournament had the city full of excitement.