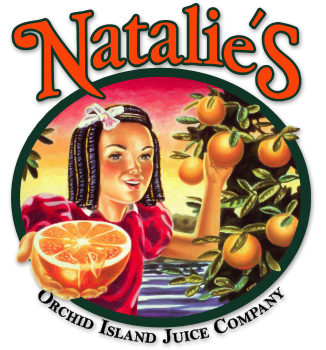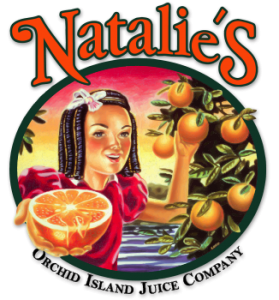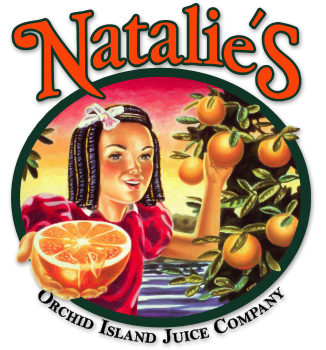 Natalie's Blends into Fall Season with Colorful Lineup
Natalie's Orchid Island Juice Company introduces a hand-crafted line of blends to its family of squeezed fresh, 100% all natural juices. Made from a short and sweet ingredient list – using only fresh Florida fruit and a 100% all natural puree – this new line of blends brings superior nutritional value, and unrivaled refreshing taste. Natalie's officially blends into the Fall season with a colorful, flavorful, refreshingly-authentic juice blend lineup.
Natalie's new line of blends includes: Strawberry Lemonade, Orange Pineapple, and Orange Mango, all made in small batches to ensure a high quality juice. The hand-crafted blends are nutritionally superior without any hidden preservatives or additives.
"Our Strawberry Lemonade has 10% lemon juice – which is significantly higher than other lemonades. We provide you with more natural juice from the fruit," said Natalie Sexton, Marketing Director, and namesake for the Natalie's brand. "Our Orange Pineapple and Orange Mango blends are made with our seven-time national award winning orange juice. Most people say our orange juice is as close as it comes to eating a fresh orange."
The new Natalie's blend lineup is available in Strawberry Lemonade – 8 oz, 12 oz, 16 oz and 64 oz sizes, Orange Pineapple – 16 oz, 32 oz and 64 oz and Orange Mango – 16 oz, 32 oz. The juice blends have no added sugar, no preservatives and are vegan, gluten-free and kosher.
Uniquely authentic, Natalie's Orchid Island Juice Company is family-owned and operated and proudly produces 100% Florida orange juice, squeezed fresh daily and made with ONE ingredient – Florida oranges. Natalie's juice is a seven-time national taste test winner, locally grown and environmentally conscious. With 22 Florida oranges squeezed into every ½ gallon container with nothing else added, ever, Natalie's juice is the freshest juice available. For more information on Natalie's Orchid Island Juice Company, go to www.OIJC.com.