This year's tour to feature 10 completely new wineries that have never previously poured at this highly anticipated annual event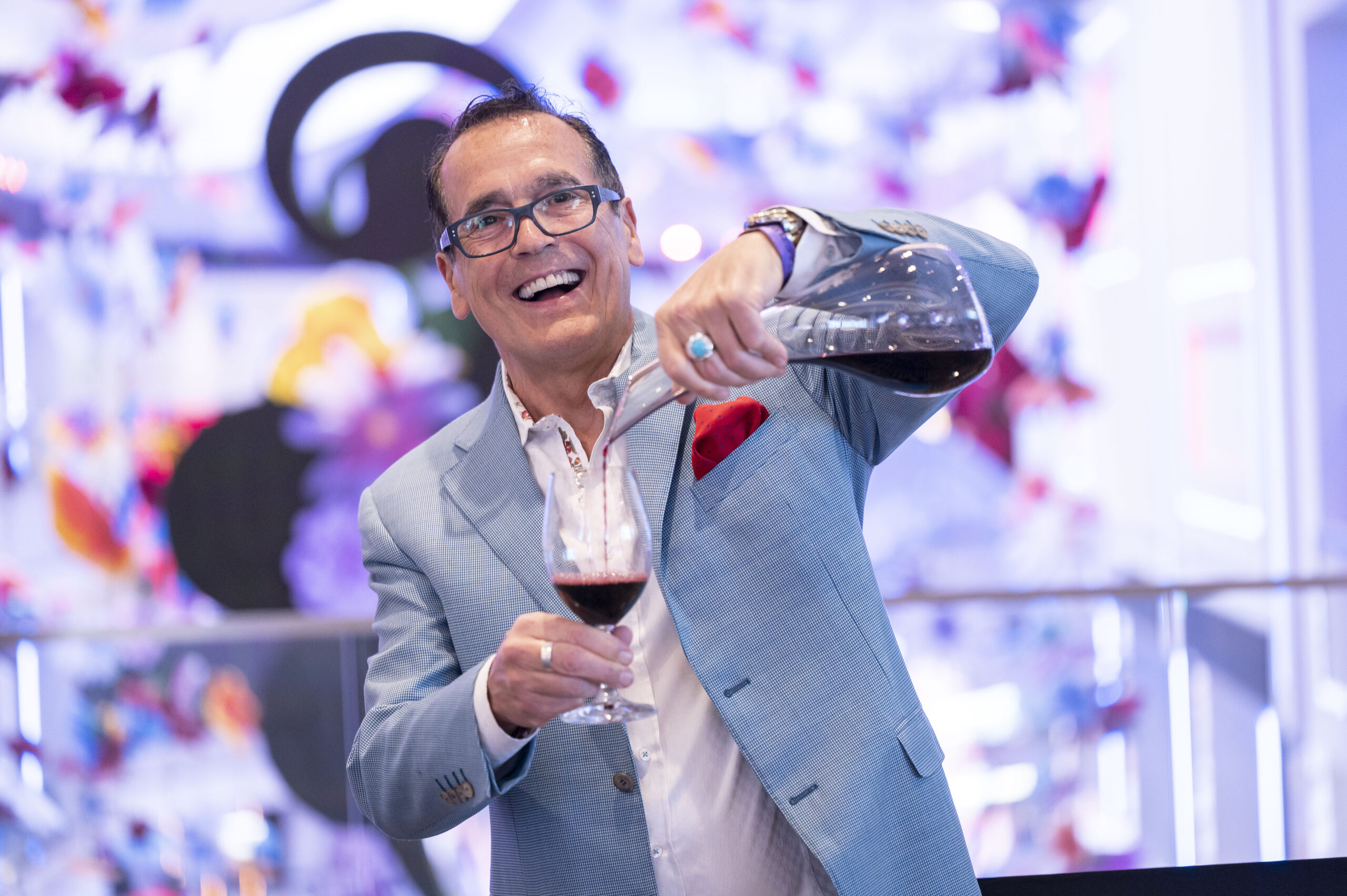 Oenophiles in Florida, Chicago and Las Vegas up for an unforgettable evening of exceptional wines are in for a treat. This as Wine Spectator's Grand Tour 2023 promises event attendees the opportunity to sip and savor extraordinary wines and discover new favorites while meeting and mingling with the industry's top winemakers.
This tasty three city tour occurring through the month of April—in Florida on the 15th at the Seminole Hard Rock Hotel and Casino Hollywood, April 22nd at the Sheraton Grand Chicago Riverwalk and the 29th at Resorts World Las Vegas—is shaping up to be a show stopper.
Besides the fact that all of the red, white, rose, sparkling and dessert wines at the event are rated 90 points or higher by Wine Spectator's editors, attendees also enjoy the opportunity to meet the winemakers in-person, enjoy a delicious selection of food and take home a souvenir Riedel wine glass—all of which is included with each ticket purchase. Opt for VIP access and benefit from early entrance, with a precious extra hour to taste before doors open to the General Admission crowd.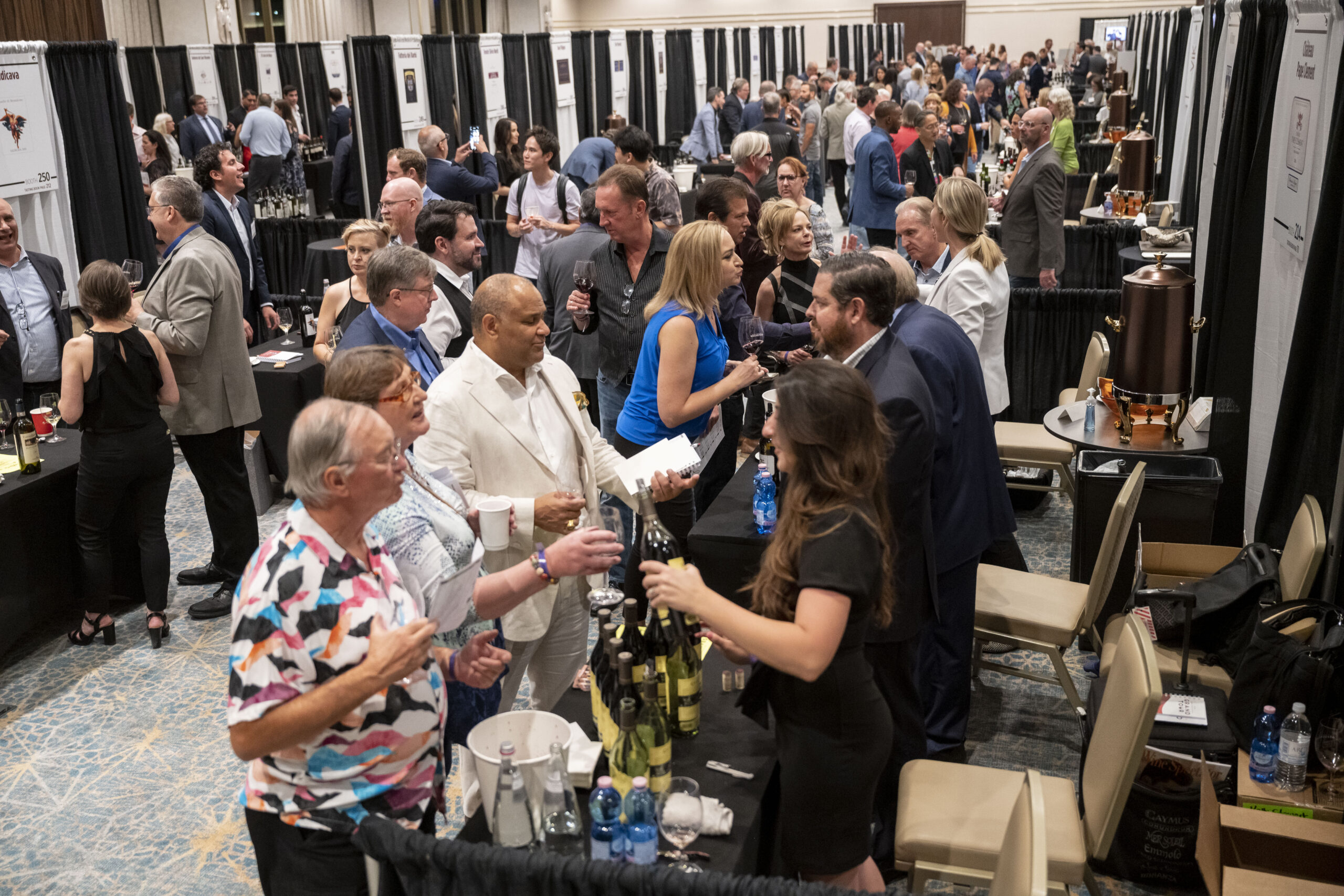 With my own sights set for Wine Spectator's Grand Tour when it hits The Sunshine State, I connected with an event spokesperson for some additional detail to wet my whistle.
MK: What is new and exciting at this year's event?
WSGT: Two factors distinguish Wine Spectator's Grand Tour from other wine-tasting events: high quality and diversity. At Wine Spectator, we believe enjoying wine is as important as learning about it, and this tasting gives ample opportunity to do both. We also have 10 completely new wineries that have never poured at our events before. They will be making their debut at the Grand Tour Florida! We always aim to balance the best of known classics with new and exciting wineries for our guests to discover.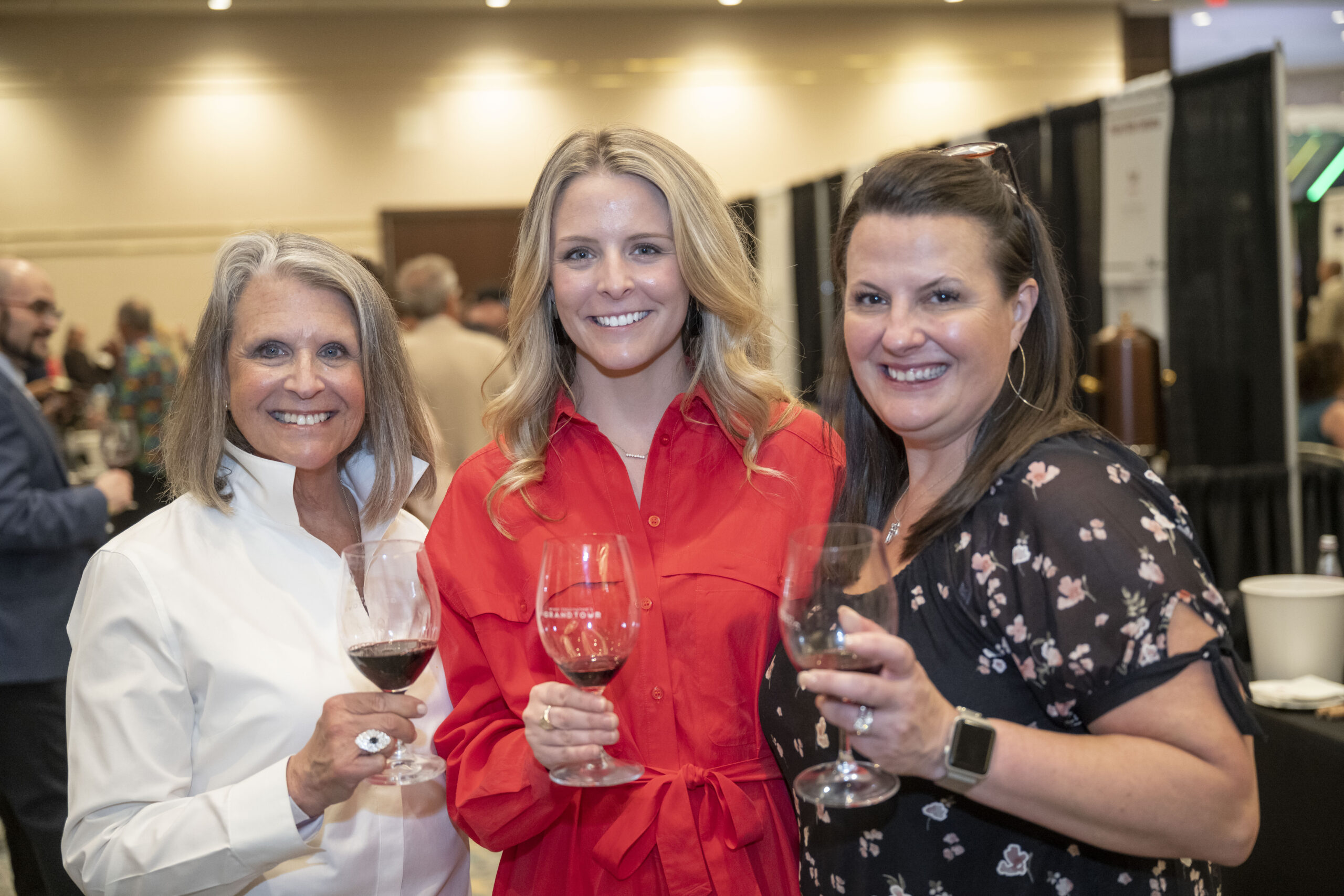 MK: Is there anything unique to the Hollywood, Florida event one can't experience at the other two Grand Tour cities?
WSGT: In addition to enjoying the Grand Tour event, guests can take advantage of everything the Seminole Hard Rock Hotel & Casino has to offer as well—an expanded casino floor, a new 13.5-acre pool lagoon, six fine dining restaurants including two Wine Spectator Restaurant Award winners: Council Oak Steakhouse and Kuro and much more.
MK: What are some details about the planned buffet?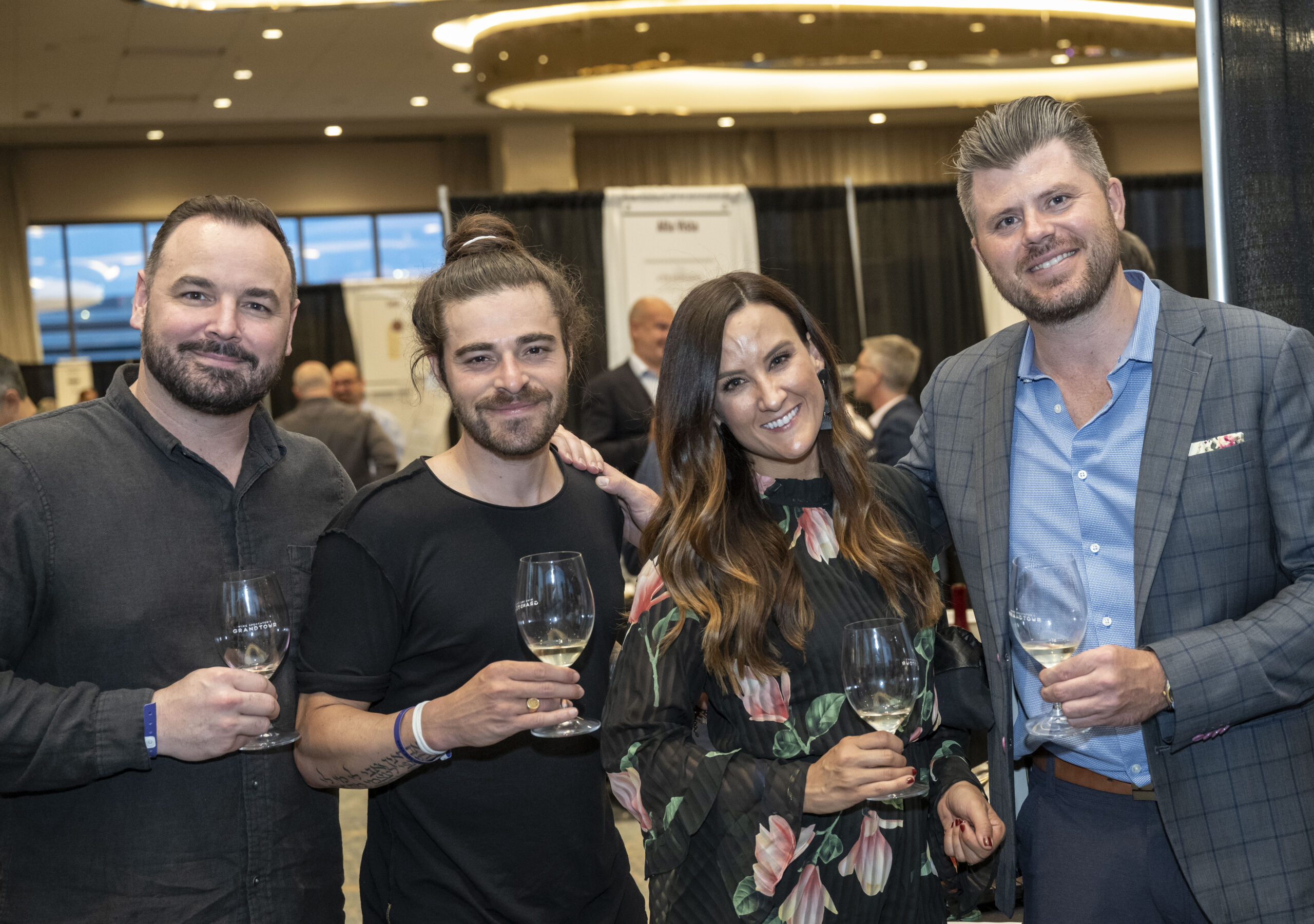 WSGT: The menu for this year is coming soon, but our events typically offer something along the lines of fresh pasta dishes, gourmet sandwiches, mouth-watering carving stations, artisanal cheeses and, of course, something sweet!
MK: Why is Seminole Hard Rock the perfect venue for the South Florida festivities?
WSGT: Wine Spectator chose to have the event at Seminole Hard Rock after a successful run of their Big Smoke events at the property since 2019. As a matter of fact, Big Smoke Meets WhiskyFest will also be at the Hard Rock on Saturday, March 4:. Cigar Aficionado and Whisky Advocate are sister publications to Wine Spectator.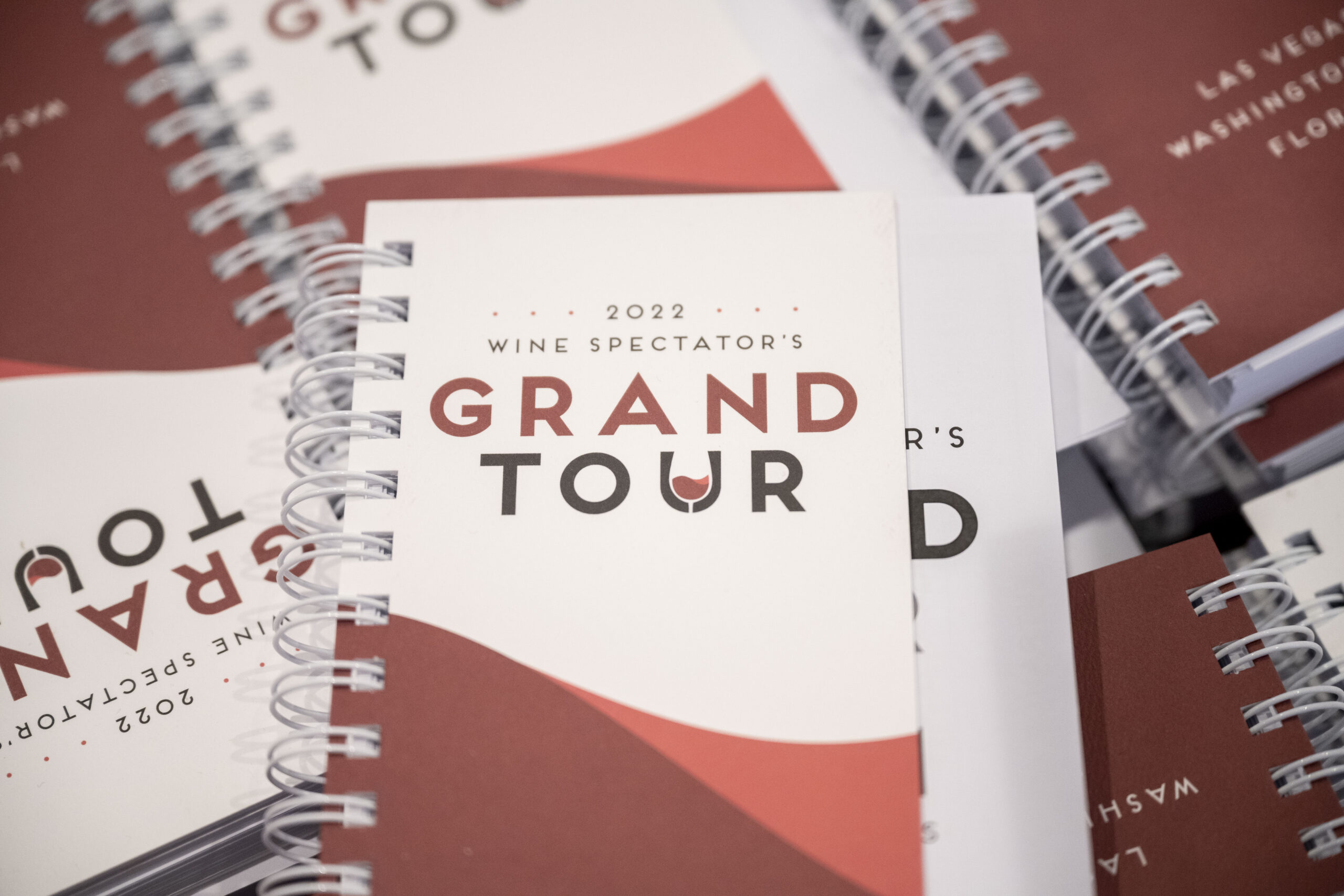 Also benefitting a cause, a portion of net proceeds from the event benefit the Wine Spectator Scholarship Foundation, which provides grants and scholarships to a wide variety of wine-related and culinary programs. To date, more than $30 million has reportedly been raised thanks to the generosity of vintners and wine lovers around the world. Surely you'll feel "grape-full" for having paid your love of wine forward in this worthy way.
~~~
Merilee Kern, MBA is an internationally-regarded brand strategist and analyst who reports on cultural shifts and trends as well as noteworthy industry change makers, movers, shakers and innovators across all categories, both B2C and B2B. This includes field experts and thought leaders, brands, products, services, destinations and events. Merilee is Founder, Executive Editor and Producer of "The Luxe List" as well as Host of the "Savvy Living" lifestyle TV show that airs in New York, Los Angeles, San Francisco, Miami, Atlanta and other major markets on CBS, FOX and other top networks; as well as the "Savvy Ventures" business TV show that airs nationally on FOX Business TV and Bloomberg TV. As a prolific lifestyle, travel, dining and leisure industry voice of authority and tastemaker, Merilee keeps her finger on the pulse of the marketplace in search of new and innovative must-haves and exemplary experiences at all price points, from the affordable to the extreme. Her work reaches multi-millions worldwide via broadcast TV (her own shows and copious others on which she appears) as well as a myriad of print and online publications. Connect with her at www.TheLuxeList.com and www.SavvyLiving.tv / Instagram www.Instagram.com/MerileeKern / Twitter www.Twitter.com/MerileeKern / Facebook www.Facebook.com/MerileeKernOfficial / LinkedIN www.LinkedIn.com/in/MerileeKern.
***Some or all of the accommodations(s), experience(s), item(s) and/or service(s) detailed above may have been provided or arranged at no cost to accommodate if this is review editorial, but all opinions expressed are entirely those of Merilee Kern and have not been influenced in any way.***