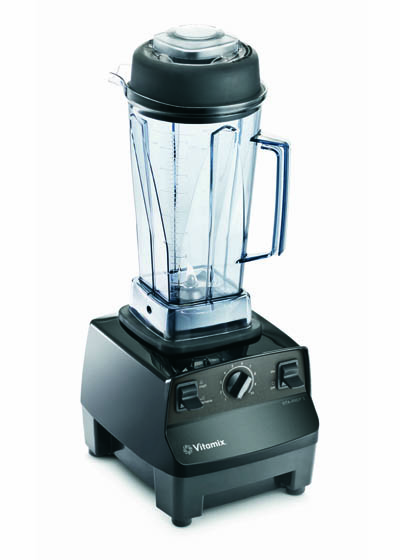 Company Rated Top Beverage Blender Company in Overall, Operator, Dealer and Consultant Categories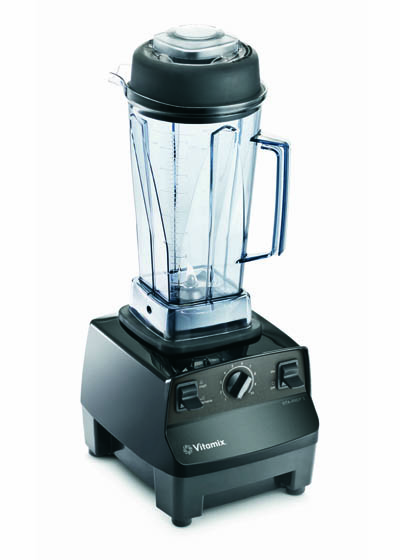 Vitamix, the world leader in high-performance blending equipment for home and commercial use, is proud to accept the honor of Best in Class beverage blender company for the fifth consecutive year from Foodservice Equipment & Supplies (FE&S) magazine. The company swept the beverage blender category, being named Best in Class overall, as well as Best in Class by dealers, operators and consultants. Since 2007, Vitamix has won eighteen FE&S Best-in-Class Awards. The awards recognize industry manufacturers with products or services that provide superior value to their customers.
FE&S determines the winners based on survey data from its annual Best in Class study. Each year, the magazine asks its subscribers to evaluate equipment and supplies manufacturers on seven critical characteristics, including: product quality, product value, product design and aesthetics, service and support, sales representation, product inventory and availability, and product information availability. Participants, who include foodservice operators, dealers and consultants, prioritize the seven factors in order of importance, then each individual company is rated within the given product categories.
"Earning the FE&S Best in Class awards for five consecutive years is a testament to the unparalleled performance and value customers receive when they purchase a Vitamix," said Lisa Klein, vice president, Global Commercial Sales, Vitamix. "Vitamix provides a better, more consistent blend, quicker serving times, fewer repairs and replacements and unmatched service and support—all of which contribute to a lower total cost of ownership."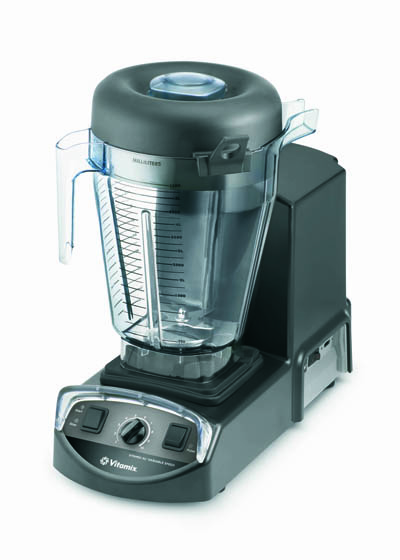 A leader in the commercial blending industry, Vitamix and its products have continued to be honored with industry awards throughout the years by placing customer needs at the center of product development and purpose-driven innovation.
For more information on the 2013 Best in Class awards, or to view the full list of winners, please visit the FE&S website. For additional information on Vitamix commercial products, please visit vitamix.com.
About Vitamix
Vita-Mix Corporation ("Vitamix") is a privately held family-owned and -operated company founded in 1921 that manufactures high-performance blending equipment for home and commercial use. The company's commercial customer list reads like a "Who's Who" of major restaurant chains, and gourmet chefs say their Vitamix machines are as important to them as their knives. A recognized leader in marketing and product innovation, Vitamix founder William G. "Papa" Barnard created the first infomercial in 1949 to demonstrate how the Vitamix blender could help people improve their health with whole foods, and the company developed the first true commercial blender in the early 1990s, which ignited the smoothie movement. Vitamix, whose products are known worldwide for their performance, durability, and reliability, continues to win awards for product innovation and is a recipient of the president's prestigious "E" Award for Exports. Headquartered in Olmsted Township, Ohio, 19 miles from Cleveland, Vitamix products are manufactured in Northeast Ohio and sold in 100 countries. For more information, please visit www.vitamix.com.