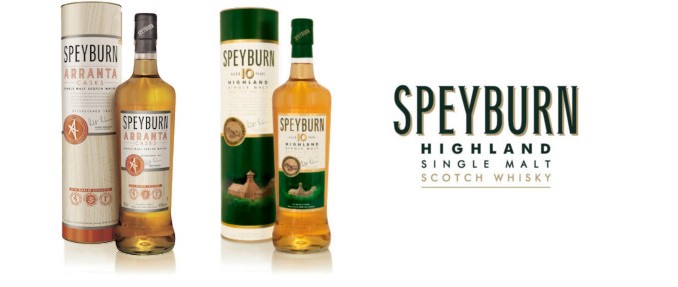 What kind of scotch drinker is your dad?
Speyburn wants to help you answer that question in time for Father's Day gift-giving this year.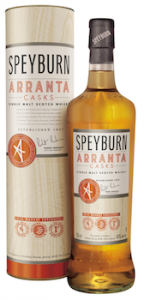 Daring, bold, adventurous? Treat him to a bottle of the award-winning Speyburn Arranta Casks Single Malt Scotch Whisky (SRP $40), recently named one of the Top 100 Spirits of the Year by Wine Enthusiast. ³Arranta² means Œbold¹, Œdaring¹ and Œintrepid¹ in Scottish Gaelic. This U.S. only limited release is unique for its exclusive use of first fill American Oak ex-bourbon casks and draws its rich color and full-bodied flavor from the quality and character of the wood.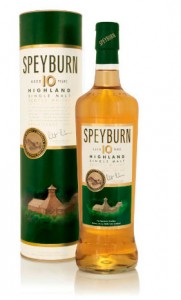 Classic, reliable, your go-to guy? Like Dad, the Speyburn 10 Year Old Single Malt Scotch Whisky (SRP $29) is the go-to choice. Always reliable, and trustworthy (just like Dad), Speyburn 10 offers a classic Speyside experience with its medium-bodied, delicate and fruity character with that hint of peat Dad loves. Always a favorite, thanks to its consistent quality and outstanding reviews (93 points from the Wine Enthusiast) Speyburn 10 is easy-going and ready to be the single malt Dad loves year round.
Extravagant and living life to the fullest?
Dad loves it all, so a bottle of both wouldn't be out of the question!