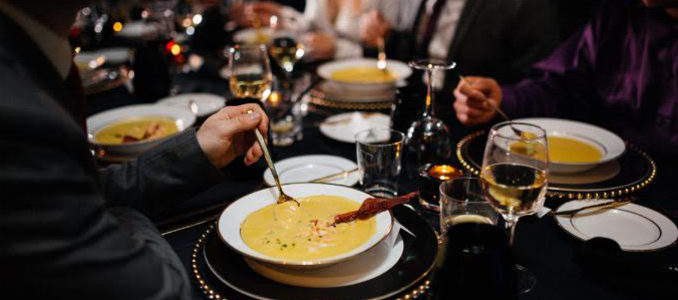 How to Cater a Last-Minute Party

Whether time has simply snuck up on you or you're just suddenly in a hosting spirit, there's no reason you can't have the best soirée with just days to spare.
10tation Event Catering's Wedding and Event Specialist Juli Williams gives us the top 10 rundown of how to efficiently cater a great party, even at the last minute.

Write Down your Guest List
It's easier to plan for things when you know exactly how many, and who, are coming. You're then not becoming overwhelmed by hypothetical "guess who" scenarios. Will you be inviting just family or is it open to your friends and/or coworkers? Write it down; seeing it in some order on paper will take some of the stress off.
Select your Style
What kind of party are you looking to host? It could be anything from a casual cocktail get-together to a sit-down dinner to a pop-in potluck. Each of these require different needs in planning, and a different budget, so choose accordingly.
Send Invitations
Lives are busy, figure out what is the most efficient way to notify your invitees that you're planning an event. Email, phone, text and social media are your best bets.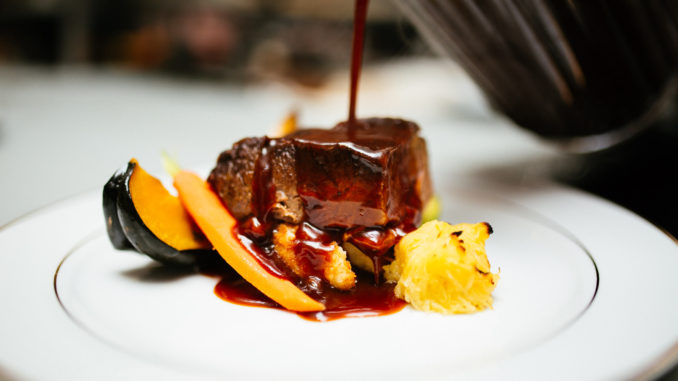 Food
Once you've got the style of party picked out plus your budget in mind, think of whether or not you'd like to hire a catering company or want to tackle the serving on your own. A combination of both is also an option. Catering businesses like 10tation can work with you and your budget to help create a great and affordable menu which will alleviate some of the stresses of last-minute or late planning.
Stock the Bar
Ask yourself, if there's a bar, will you be providing the drinks or is it BYOB? Even if your party is BYOB, it's always a nice idea to have some sort of offering for that person that came empty-handed. I love having some sort of punch so that you can make it and forget it. Sparkling wine is always nice as well and is also a great way to incorporate fun add-ons like floating cranberries etc. Be sure not to forget the DD's and non-drinkers. Always have something on hand for those who won't be drinking alcohol.
Decide on Décor
Even with little time to spare, there are simple things you can do to add a personal touch without having to break the bank or be a DIY Pinterest queen. Try using some of the season's natural offerings as part of your décor; a simple bag of cranberries in water with floating candles is an easy way to make things look festive.
Create a Playlist
Set the tone and energy by putting together a playlist for your party! This will give you more time to mingle and less to worry about playing DJ all night, although you can feel free to ask in advance if guests have song requests!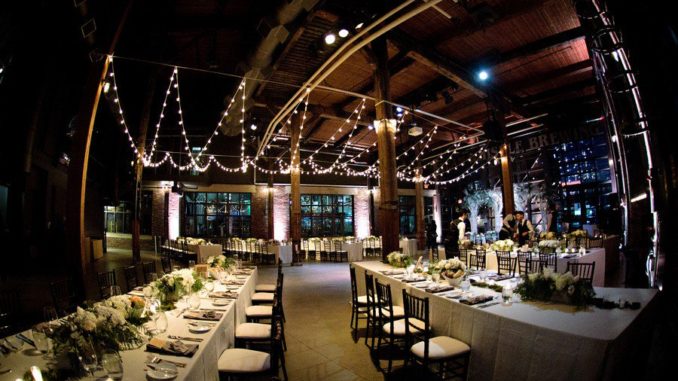 Set the Stage
Your venue is your stage, where do you want each of the characters to be? Decide how you want to arrange your furniture, the quantity and the types of seating, etc.
Cleaning
No matter your staging arrangement, try to do the pre-cleaning a few days in advance if you can so that, on the day of the party, you'll only have to worry about minor touch ups and setting up the day-of party necessities. Don't forget to tuck away any breakables or personal items that might be sentimental or in the way.
Don't Panic!
Life can be stressful enough without having to panic over your party plans. Chances are that your guests will be delighted that you were thoughtful enough to take time out to host a get-together for them. Pat yourself on the back and enjoy your time.
Save
Save