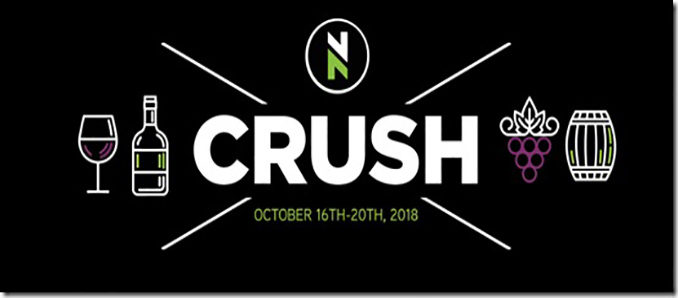 A Celebration of Beer, Wine, and Spirits Educational – Social – Enjoyable – Compelling October 16-20, 2018
*Sunday Bonus – DETOX Run/Walk/Bike/Yoga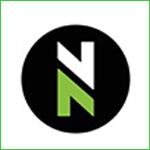 Norwalk Now, the collaborative marketing organization that brings businesses together with the common goal of promoting themselves, each other, and ultimately, the city of Norwalk as a premier destination for dining, shopping, and leisure activities, prepare for their next event, CRUSH.  This 5-day schedule of thirst-quenching events is a celebration of beer, wine, and spirits (BWS) presented by Norwalk Now's talented group of businesses and special guests from the BWS world.
"People continue to come together over great food and drink, "says Norwalk Now Director Linda Kavanagh, "And our appreciation and thirst (pun intended) for quality cocktails, craft beer, and fine wine only fuels our desire to learn more about the brands we are drinking, experience new things, and have a greater understanding of this evolving industry."
CRUSH is an exciting and enlightening journey through the BWS world. Enthusiasts, as well as the novice, can partake in an active schedule of everything from beer, wine, and tequila dinners, premium scotch tastings, and tap take-overs, to Boozy Trivia nights, Libation Theater, Oktoberfest, and mixology for both beauty and cocktails. CRUSH will be introducing new-to-the-market name-brand spirits and brand activations throughout the week, in addition to hosting remote broadcasts with the premier food and drink broadcaster, Heritage Radio Network. Look for speakeasy fashions paired with local distillers, wine author book signings, guest speakers, and a simultaneous Happy Hour!
Sunday Bonus CRUSH activities include a DETOX run, walk, and bike ride, as well as healing yoga sessions.
CRUSH goers will be able to take advantage of parking discounts, UBER discounts, Norwalk train station shuttles, and designated driver incentive packages.
FULL SCHEDULE COMING SOON!