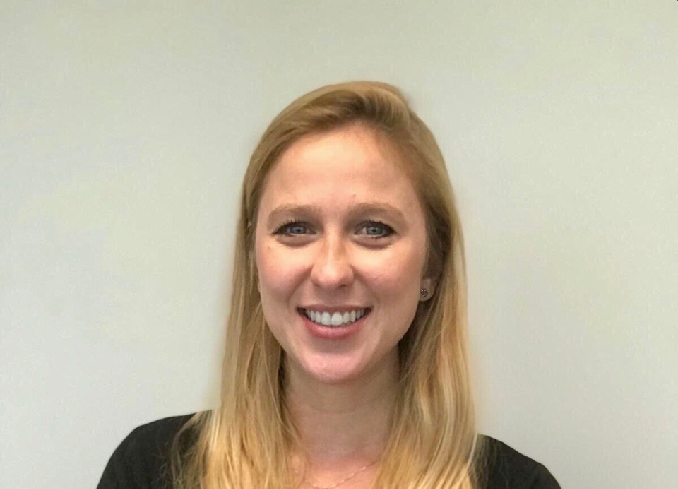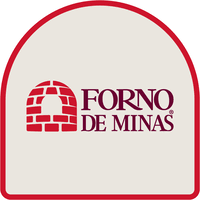 Forno de Minas is proud to announce the recent hiring of Isabela Amaral Mazurek as its new Marketing Analyst of Forno de Minas USA.
Amaral brings with her over a decade of valuable experience in direct marketing, partnership development, and business development in Brazil. In her new role, Amaral will oversee the company's US marketing efforts, trade marketing, planned events, social media accounts, and assist in communicating Brazil's culture and pride to the American market.
Amaral earned her Masters in Marketing and Commercial Relations and her Bachelors in Advertising from Universidade Presbiteriana Mackenzie in Brazil. By applying the depth of her experience and knowledge in the field, Amaral will play a leading role in making Forno de Minas' Pão de Queijo products a household name.