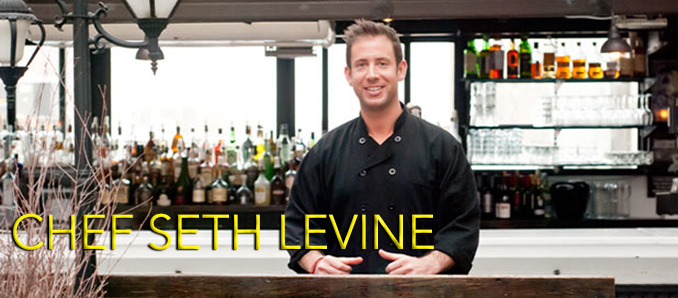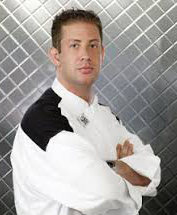 Levine is the executive chef behind Hotel Chantelle and now also at the new Ravel Hotel. You may recognize Chef Levine from season five of the hit Fox reality show, "Hell's Kitchen". Ever since appearing on the show in 2007 he has taken the hospitality world by storm and continues to impress.
Read In Our Digizine pg40.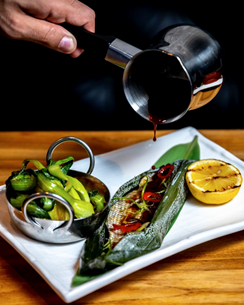 In 2009 he opened his first restaurant, Georgica in East Hampton, where he was the owner and Executive Chef. In the same year he also took on the executive chef role at popular Manhattan destination, Wine and Roses on the Upper West Side. 
Today, Chef Levine presides over five major restaurants throughout New York City: The  Penthouse, Ravel Garden Grill, Profundo Day Club, Hotel Chantelle in the Lower East Side, and The Regel in Williamsburg. When talking about his love for food, Levine says, "I have to believe it is something I was born loving. I was intrigued at such a young age, not only by the actual ingredient but the creation of a dish: the art of plating. I found myself watching every cooking show from "Yan Can Cook" to "Julia Child" and my favorite – "Great Chefs of the World." I can also thank my parents for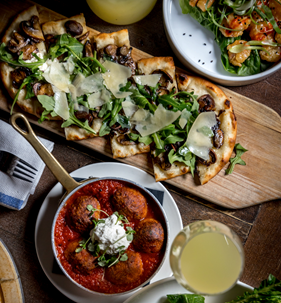 allowing me to make a mess in the kitchen."
 Levine's inspirational cooking has been featured in The New York Times, Bloomberg News, and The New York Post.