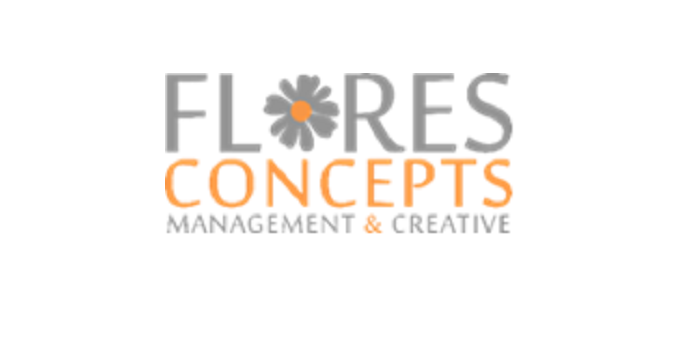 The Flores Concepts group of restaurants which includes Tucson's iconic El Charro Café and other Si Charro! brands has published a special 100 point plan designed to guide their efforts to re-open from the Covid-19 dining room shutdown and takeout only model they have been operating under. The comprehensive plan, dubbed "Si 100" is both a 100 point plan of action to reopen safely and a reference to the company's upcoming 100th anniversary that they are all looking forward to in 2022.
The Si 100 plan includes concise references to the CDC and overall food safety practices as well as specific language tied to the FDA Food Code, Pima County Health Department , the USDA and re-opening training systems that they are training with by ServSafe, the nation's leading authority on food service training and information.
Besides looking at dozens and dozens of information resources and industry related guidance, including documents from some of the biggest food service companies in America, Ray Flores worked with every manager and chef in their various locations to identify common best practices as well as unique concepts relative to their restaurants as part of the Si 100 point plan.
Everything from the often- referenced social distancing, hand washing, and mask wearing discussions to more precise elements including use of new technologies, employee health screening and improvements to their HVAC systems has been outlined in the Si 100 point plan.
Flores goes on to say that his family's goals are to "re-open their restaurants soon, but not before they are ready, and to be as sure as possible that the reopening considers the safety of their guests and crew members first and foremost." Additionally, he is reminded by his Chef-Mother Carlotta Flores that "what matters most is to do things as we have always done them, with patience and care so we can deliver on our promise of always serving safe and delicious food to our guests."
The Si 100 point plan is attached here and will be posted on the company's various websites including www.sicharro.com
For more information, contact ray@floresconcepts.com